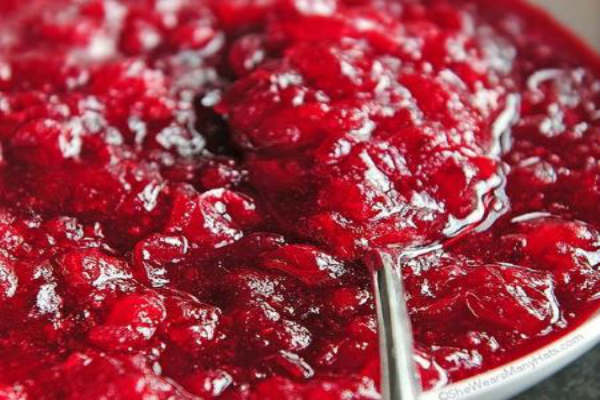 Easy Homemade Cranberry Sauce Recipe!
Are you stressed about the upcoming Thanksgiving holiday? If so, here is an Easy Homemade Cranberry Sauce Recipe! This dish only takes about 10-15 minutes to make and is absolutely delicious. Our family doesn't enjoy cranberries from a jar, so we make recipes very similar to this. If you'd like to make this Thanksgiving dish too, be sure to have the following ingredients:
1 cup sugar
½ cup water
½ cup fresh orange juice
12 ­ounces fresh cranberries (frozen may be substituted)
¼ teaspoon ground cinnamon
For further directions on making this recipe, be sure to visit this link from Amy Johnson! Let us know how your dishes turned out this year for Thanksgiving, because we'd love to know.
Anything to Add? Leave a Comment!