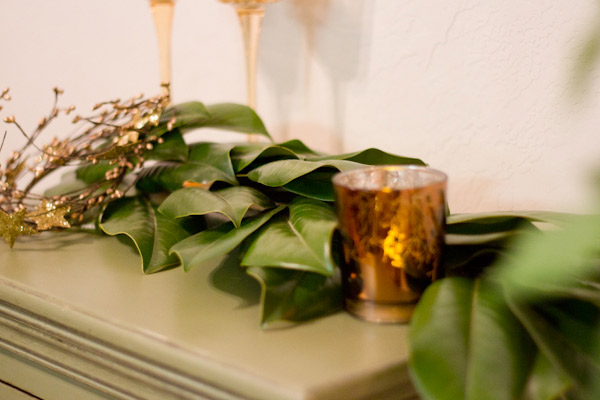 DIY Magnolia Leaf Garland!
Are you wanting to jazz up your house for the holidays with some beautiful garland? If so, I recently found this DIY Magnolia Leaf Garland arrangement idea, which looks relatively easy to make myself! Plus, only five supplies are required! For this project, you'll need about 20 or 25 magnolia leaves per foot, depending on how full you'd like your garland. If you'd like to make this garland as well, be sure to have the following supplies:
fresh magnolia leaves
floral wire
rope or thick twine
wire cutters
gloves
PS: Need help locating these supplies for this garland? If so, visit your local Home Depot or Lowe's, because they may have these Magnolia leaves in-stock.
For more directions on arranging this DIY Magnolia Leaf Garland, be sure to visit The Sweetest Occasion Webpage for more details. Let us know your thoughts in the comment section below.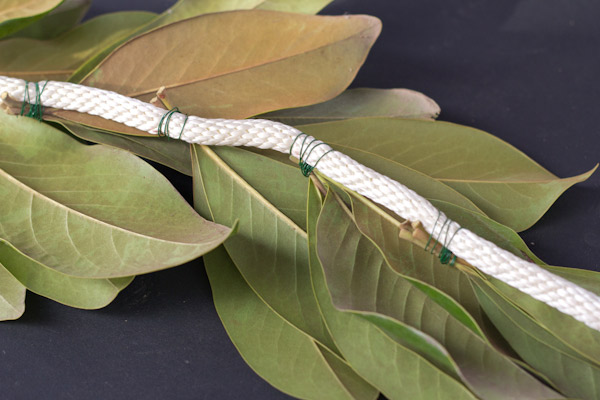 Anything to Add? Leave a Comment!