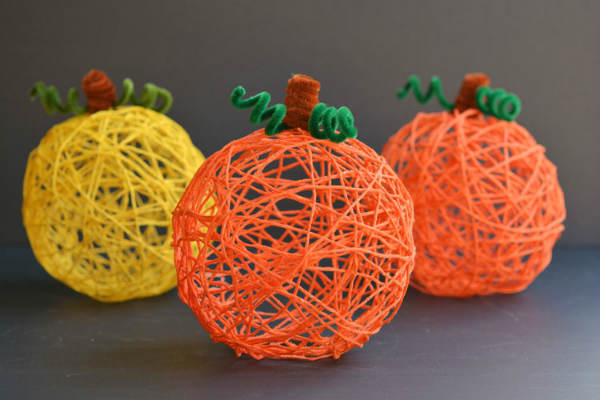 Yarn Pumpkin DIY Project!
Want to decorate your home with a variety of pumpkins this fall? If so, I recently found this Yarn Pumpkin project, which looks fun and inexpensive to make! I've seen a variety of these yarn crafts, but have never made one myself. This yarn pumpkin would be the perfect one for my kids and I to make together. If you'd like to make this DIY project too, be sure to have the following supplies:
21 pieces of orange yarn, cut to 36 inch lengths
2 ounces of white glue (I used glue from the dollar store)
1 balloon (12 inch size), blown up half full
1 brown pipe cleaner and 1 green pipe cleaner
PS: When purchasing yarn, I'd visit your local craft store first. Places like Hobby Lobby and Michael's have high-value percentage off coupons that are redeemable from your mobile device.
For further directions on crafting this pumpkin, be sure to visit the One Little Project Webpage for more details. Let us know in the comments how your projects have been turning out, because we'd love to know.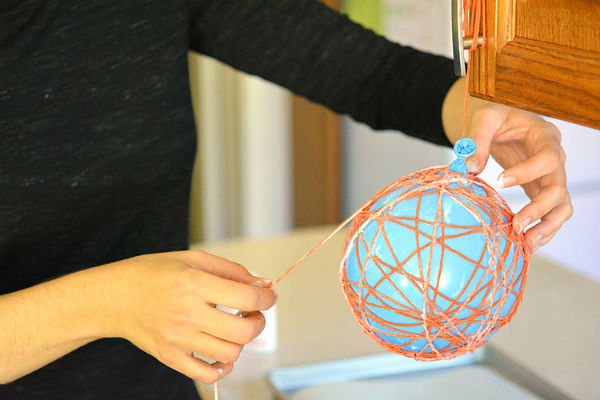 Anything to Add? Leave a Comment!