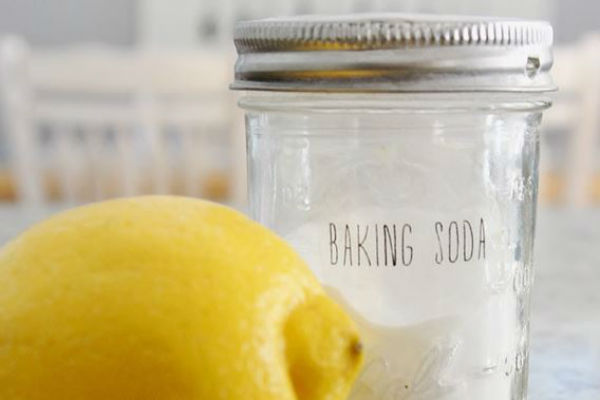 Removing Rust Stains From Stainless Steel!
Do you need to remove rust stains from your stainless steel at home? I sure do! Instead of buying new pans and cookie sheets, be sure to use this solution to remove that unwanted rust. I recently tried this tutorial and it worked wonderfully. You'll need to have the following supplies ready at home, if wanting to make this solution too:
1/2 lemon
1-2 tablespoons baking soda
PS: I didn't have a lemon on hand, but had lemon juice available. The bottled lemon juice worked just as well.
For more directions on making this stain remover, be sure to visit the Pins and Procrastination Webpage for further details. Let us know if this solution helped with your stainless steel, because we'd love to know.
Anything to Add? Leave a Comment!