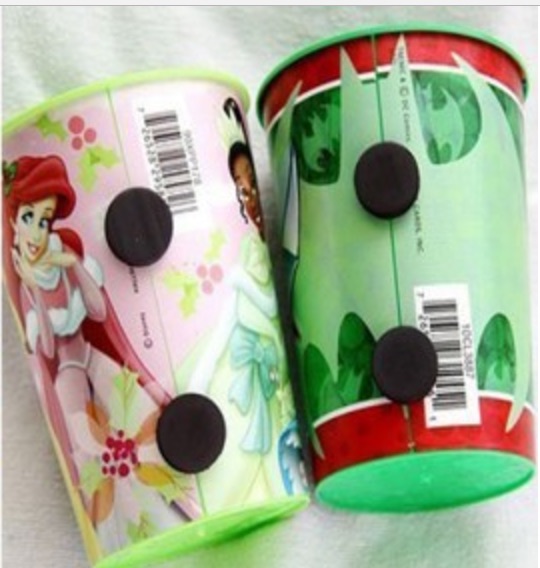 Are your kids going through more cups than you seem to own? I feel like I am constantly washing a new cup every 5 minutes! Not anymore, thanks to this brilliant Magnetic Cup DIY! I have tried this with several different methods, but this works the best! Below you will find a list of materials and directions!
Materials:
*Plastic Cup (you can find these for $0.97 at Walmart or the Dollar Store)
*Magnets (you can find these at the Dollar Store too!)
*Hot Glue Gun & Sticks
Directions:
1. Simply take your clean up and hot glue 2 magnets on the sides on the cup. Remember to place them on the same side just a few inches apart.
2. Let the glue dry!
3. Stick to fridge!
These are the simplest DIY and life hacks for this busy mom! Let me know what you thought of this FUN and EASY DIY in the comments below! I love hearing from our readers! In the mean time check out our other DIY's here! Happy Crafting!
Anything to Add? Leave a Comment!