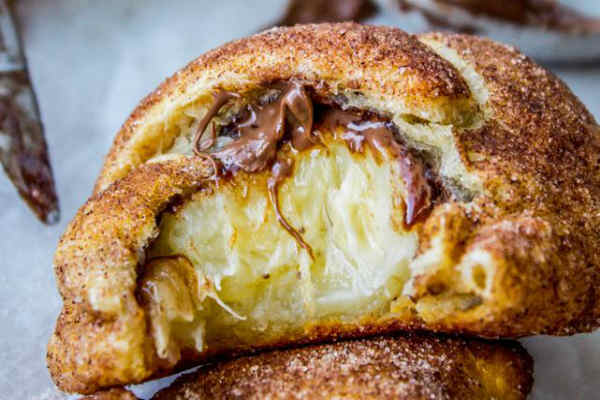 Nutella And Banana Stuffed Crescent Rolls Recipe!
What is better than Nutella and bananas? Nothing, I tell you! If you are like me, then you'll ove these Nutella And Banana Stuffed Crescent Rolls! I know that I'll be making this sweet treat over and over, because my family loved them. Want to make these too? If so, you'll need the following ingredients:
1 can crescent rolls (8 rolls)
1/4 or 1/3 cup Nutella
2 bananas
1/3 cup sugar
1-3 teaspoons cinnamon
For more instructions on making this recipe, be sure to visit the Food Charlatan Webpage for more details. Let us know what you thought of this recipe in the comment section below.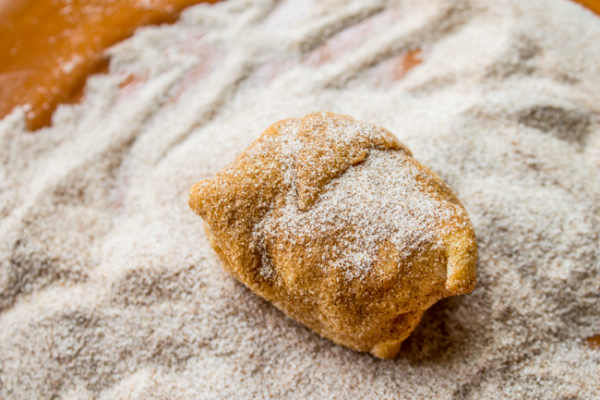 Anything to Add? Leave a Comment!