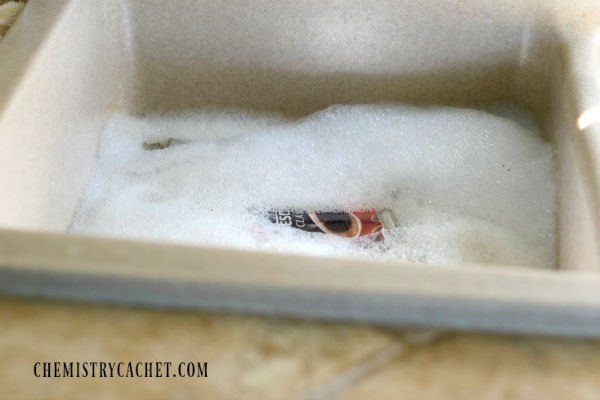 How To Remove Labels From Jars!
Removing labels from jars can be rather difficult! I recently found a blog post that showed how to remove these pesky labels with only four ingredients! I recently tried this remedy and it worked perfectly. If you'd like to try this tutorial as well, be sure to have the following supplies ready:
Hot Water
Blue Dawn Soap
Baking Soda
Heavy Duty Scrub Pad
For additional directions on removing these labels, be sure to visit the Chemistry Cachet Webpage for further details on the process. Let us know if this tutorial worked for you in the comment section below.
Anything to Add? Leave a Comment!