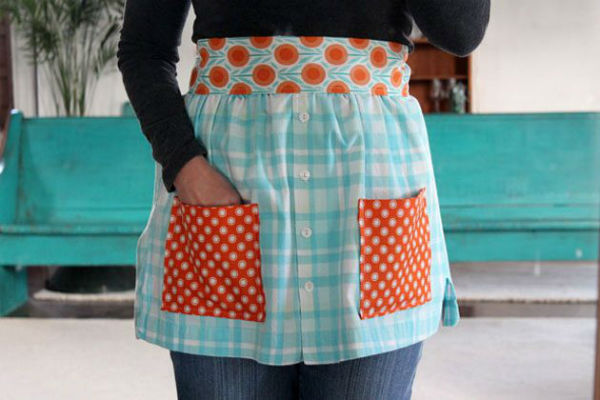 How To Make Aprons From Shirts!
Do you have any shirts that you plan on donating? If so, why not make a apron with that shirt instead? Whether you are a beginner sewer or experienced, you can make this design! This looks so neat. I haven't made this yet, but plan to this weekend. Here are the supplies you'll need, if you plan on making this project as well:
Large button-down shirt with a pattern you like
Seam ripper
Iron and ironing board
Measuring tape
Coordinating fabric for waistband, 3/4 yard
Coordinating fabric for pockets, 1/4 yard
Washable marking pen
Fabric scissors
Sewing pins
Coordinating thread
90/14 medium-weight universal sewing machine needle
Sewing machine
For further direction on making these aprons, be sure to see this article from Beth Huntington! Let us know if you've made something similar in the comment section below, because we'd love to know.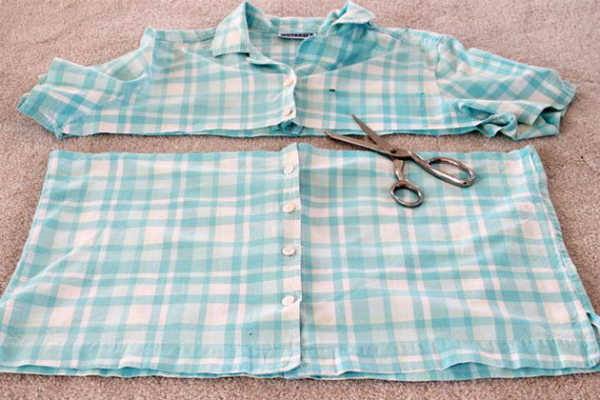 Anything to Add? Leave a Comment!