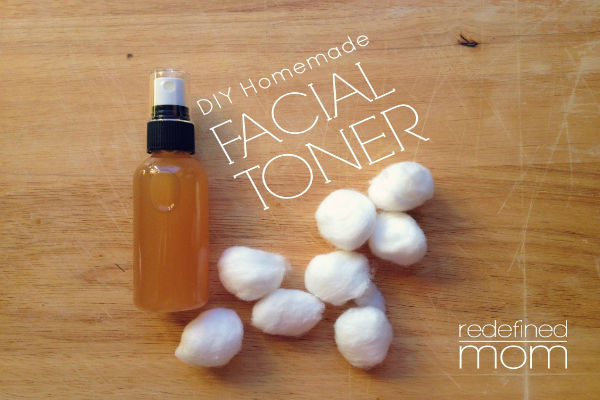 Homemade Natural Facial Toner!
Want to make your own facial toner at home? I know that I do! I haven't made this homemade natural facial toner yet, but it looks relatively easy and fun to make. Plus, you only need five supplies for this toner! If this project works, I'll be using this facial toner from now on! Want to make this homemade toner as well? If so, you'll need the following ingredients at home:
Purified/filtered water
Raw apple cider vinegar
2 oz. spray bottle
Cotton balls
Lavender essential oil (optional)
For more directions on making this facial toner, be sure to visit the Redefined Mom Webpage! Let us know if this toner worked in the comment section below, because we'd love to know.
Anything to Add? Leave a Comment!