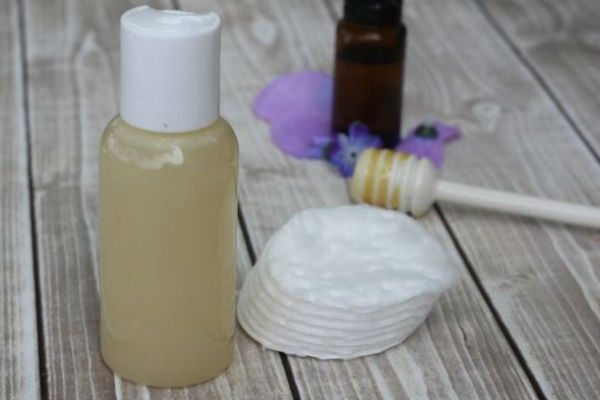 Homemade Honey Lavender Face Wash Recipe!
Are you looking for a new face soap? If so, I recently found an amazing face wash recipe! The ingredients include lavender essential oil, which makes this face wash smell amazing! If you'd like to make this Homemade Honey Lavender Face Wash Recipe as well, be sure to pick up the following supplies:
4 oz. distilled water
1 tsp. mild Castile soap
1/2 tsp. coconut oil
1/2 tsp. Vitamin E
4 drops lavender essential oil
2 tsp . raw unfiltered honey
PS: I was able to find all of these supplies at my local Whole Foods store. This raw unfiltered honey can be hard to find at your local Walmart or Target store.
For additional directions on making this recipe, be sure to visit the Premeditated Leftovers Webpage. Let us know what you thought of this face wash in the comment section below!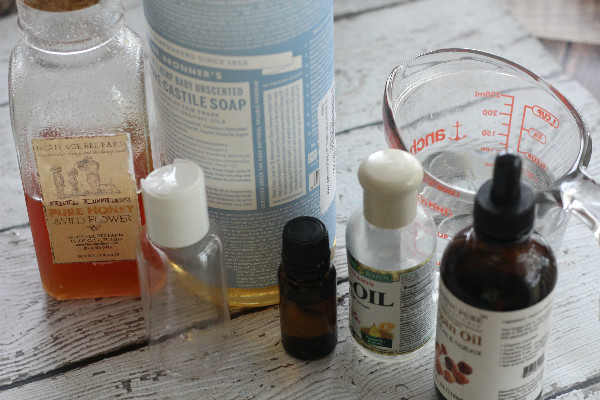 Anything to Add? Leave a Comment!