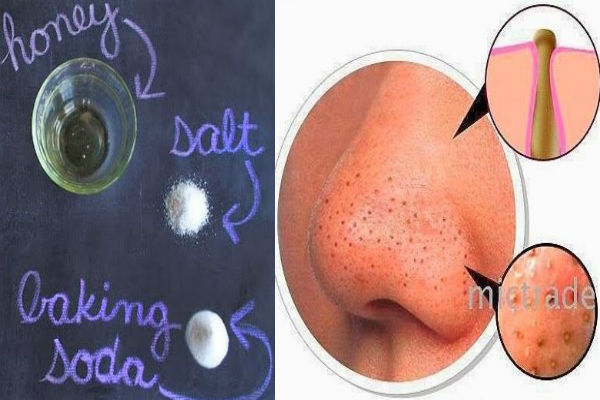 Homemade Blackhead Remover!
During the holiday season, you may take hundreds of photographs! So, you probably need to remove those terrible blackheads! I know, I do. If you are like me, then you must try this Homemade Blackhead Remover recipe. I've recently made this remover and it worked wonderfully. If you'd like to make this as well, be sure to have the following supplies ready:
1 tbsp Honey
1 tbsp Salt
1 tbsp Baking Soda
For additional directions on making this blackhead remover, be sure to visit the Le Chic Chic Boom Webpage. Let us know if these ingredients helped you remove blackheads, because we'd love to know.
Anything to Add? Leave a Comment!