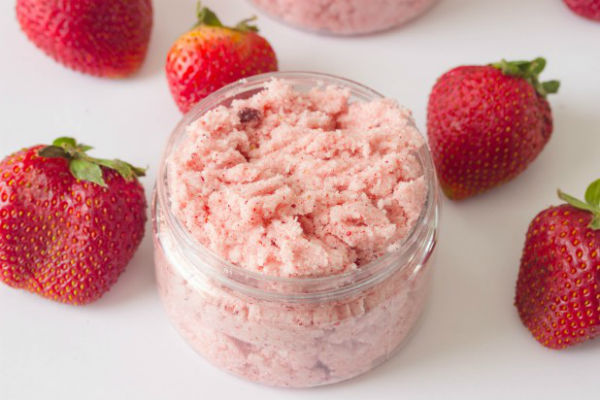 Strawberry Coconut Body Scrub Recipe!
I love finding various body scrub tutorials! If you are looking to give a gift, then making a homemade body scrub is perfect. This Strawberry Coconut Body Scrub Recipe may be my absolute favorite. Have you made a scrub like this before? If not, be sure to make this project. Here are the supplies you'll need:
1 cup sugar (heaping cup)
½ cup coconut oil
10-11 drops miracle glow oil
1-2 tsps. dried strawberry powder
10 drops orange essential oil
For additional directions on making this scrub, be sure to visit the Savy Naturalista Webpage for more details. Let us know what you thought of this project in the comments below. We'd love to hear from you.
Anything to Add? Leave a Comment!