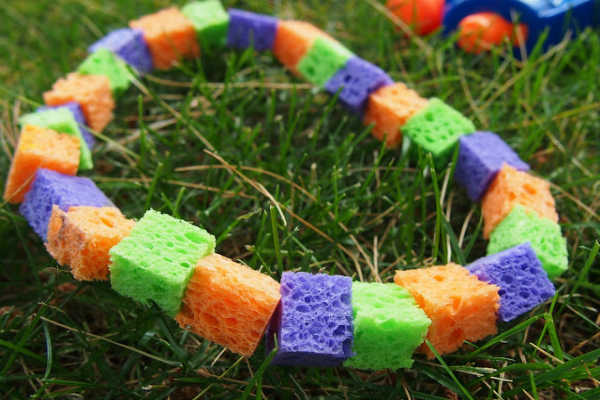 Sponge Cool Off Necklaces Project!
Do you or your kids need a way to cool off during these summer months? If so, you must craft these Sponge Cool Off Necklaces. You can constantly reuse these necklaces and they are inexpensive to make! Want to make these for your own kiddos? If so, be sure to have the following supplies:
Dry sponges cut into 1/2″ squares
Embroidery needle
25″ of .5mm Stretch Magic cord
PS: I was able to pick up these supplies at my local grocery store for under $5!
For additional directions on making this craft, be sure to visit the Kimberly Stoney Webpage for more details. Let us know what you thought of this project in the comment section below. We love to hear from our readers.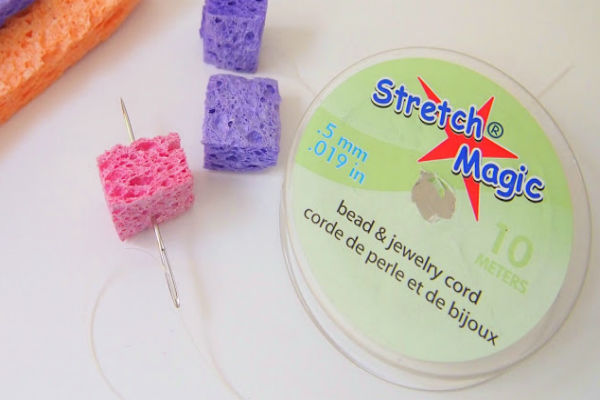 Anything to Add? Leave a Comment!