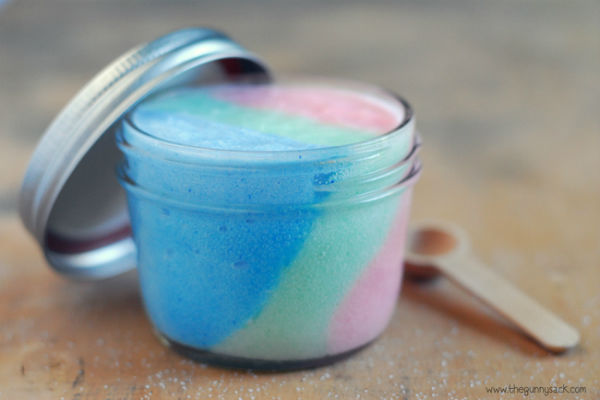 Snow Cone Sugar Scrub DIY Project!
Want to make a fun scrub this summer? If so, check out this Snow Cone Sugar Scrub. I haven't made this project yet, but it looks fun and relatively simple to make. Plus, I bet this sugar scrub smells absolutely wonderful. This scrub would be a great gift to give as well! Want to make this scrub project as well? If so, here are the supplies you'll need:
1/3 cup granulated sugar
Kerr 8 oz jars Kerr Half-Pint Wide Mouth
Watermelon, Lime, & Raspberry Essential Oils
3 tablespoons coconut oil
2 teaspoons almond oil
For additional directions on making this scrub, be sure to visit the Gunny Sack Webpage. Let us know what you thought of this project, because we love to hear from our readers.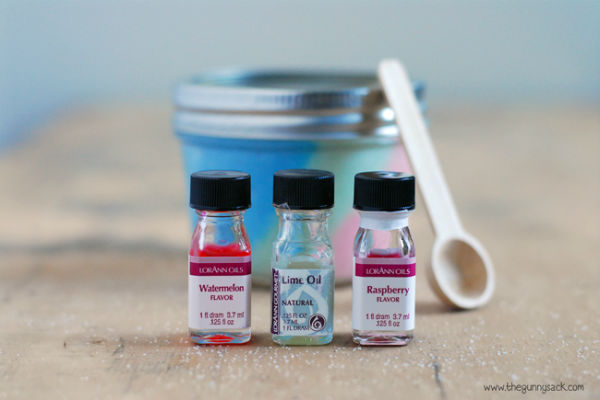 Anything to Add? Leave a Comment!