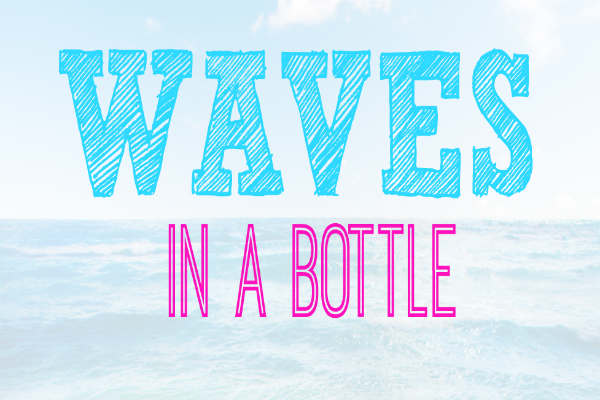 Homemade Sea Salt Spray!
Do you buy expensive Sea Salt Spray for your hair? If so, you should make this product at home. You can have wavy looking hair without spending tons of money in-store! All you need is a few ingredients and you'll keep money in the bank. Plan on making this spray yourself? If so, here are the supplies that you'll need:
Purified Water
2 Tablespoons Kosher or Sea Salt
1 Teaspoon Hair Gel
PS: I've personally made this spray myself and it works wonders for my hair!
For additional directions on making this sea salt spray, be sure to visit the Girl's Life Blog Webpage. Let us know what you thought of this project in the comment section below. We'd love to know.
Anything to Add? Leave a Comment!