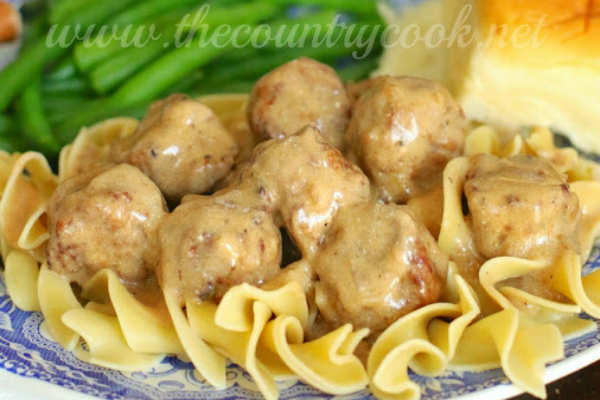 Crock Pot Swedish Meatballs Recipe!
I recently visited my local IKEA store and ate some of their Swedish meatballs! Afterwards, I just had to find a similar recipe for my family to enjoy. So, I made this Crock Pot Swedish Meatball dish and they loved it. Want to make this recipe as well? If so, be sure to pick up the following ingredients:
1 can cream of mushroom or chicken soup, low sodium
1 can beef broth, low sodium
1 packet dry onion soup mix
1 tbsp. A1 steak sauce
1 2 lb bag frozen meatballs
1 8 oz container sour cream
1 16 oz package egg noodles
For additional directions on making this crock pot meal, be sure to visit the Country Cook Webpage for more details. Let us know what you thought of this recipe in the comment section below.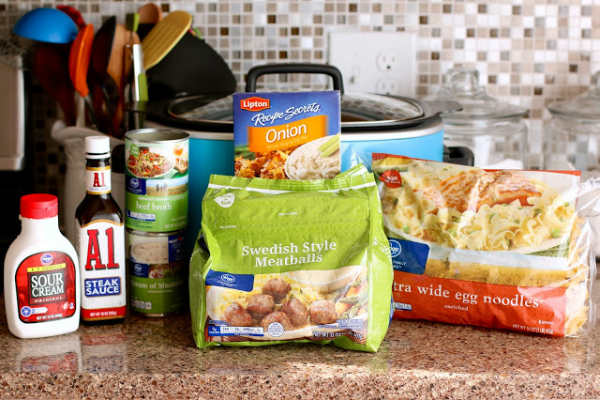 Anything to Add? Leave a Comment!