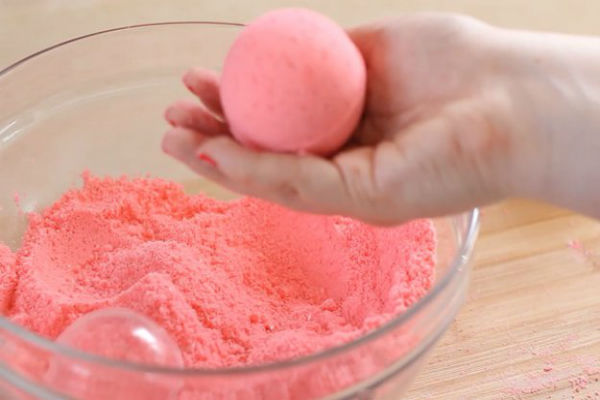 How To Make DIY Lush Bath Bombs!
Have you ever purchased a bath bomb before? If not, basically it's scented soap that dissolves in the bath water. This is an amazing product to give for birthdays or anniversaries. My husband even tried to make me one last Christmas! Want to purchase one of these products? If so, why not make your own? Here are the supplies that you'll need to make this DIY project:
1 cup baking soda
1/2 cup citric acid
1/2 cup Epsom salts
1 tsp. water
2 tsp. essential oil
3 tsp. oil (olive oil)
food coloring (any color you want)
bowl
whisk
jar
bath bomb mold
These are just some of the basic ingredients. You can add glitter or other essential oils to make your bath bomb unique. Let us know what bath bomb you've made and what you think. For additional directions or other recipes, be sure to visit the DIY Projects For Teens!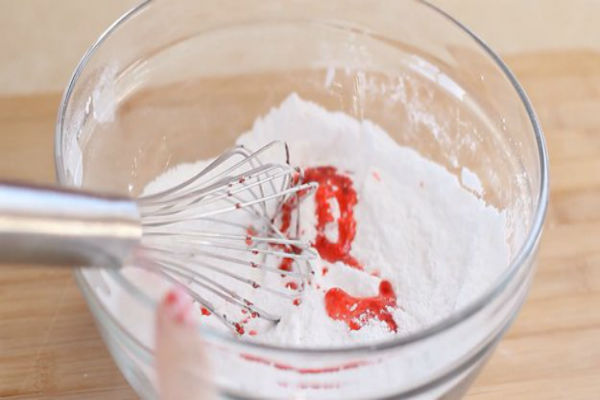 Anything to Add? Leave a Comment!