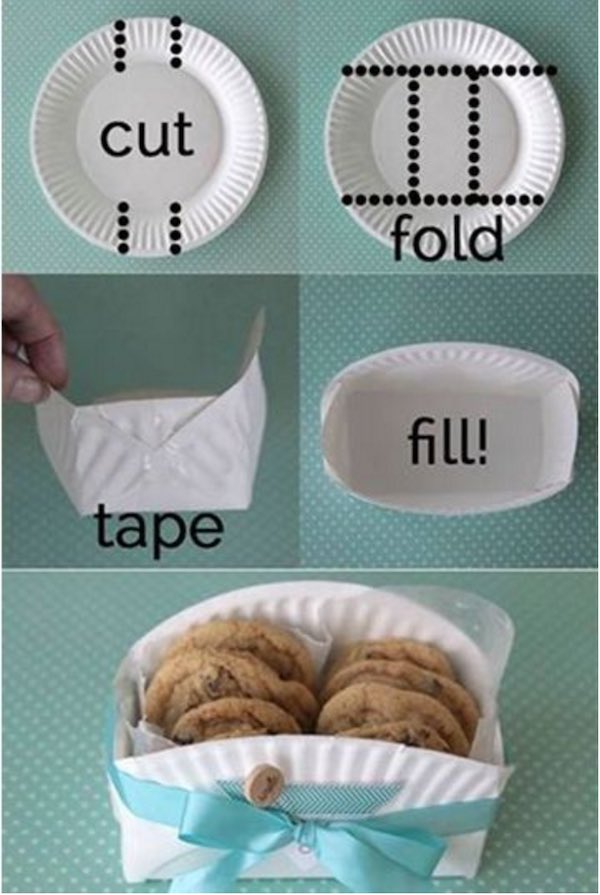 Who doesn't love a good and easy DIY! This one is super simple to make and extremely versatile! This is the perfect thing to take some home baked or store bought cookies in to your 4th of July get together! Friends and family will be amazing at this adorable little cookie package! Follow the step-by-step instructions in the photo above! You can change out the colors and really personalize this!
If you liked this fun DIY today, check out our others here! Comment below on your thoughts and pictures of the ones you've done! Also, these are great for holding little knick knacks too!
Anything to Add? Leave a Comment!