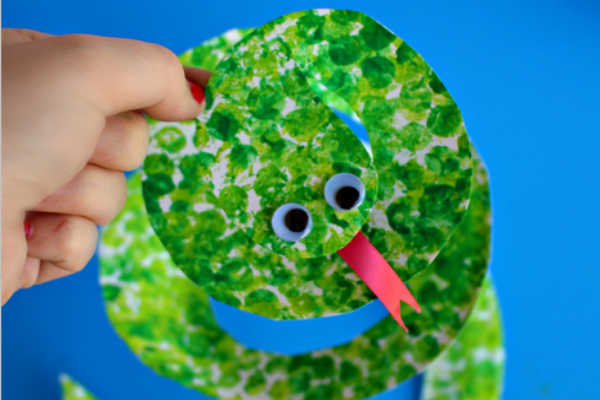 Paper Plate Snake Project!
Looking for a craft to make with your children this Saturday or holiday weekend? If so, I found this Paper Plate Snake project, which looks very fun and inexpensive to make. I love saving money and this is a great option for our home. Plus, I was able to pick up googly eyes, ribbon, and bubble wrap for less than $5! Want to make this paper plate snake craft as well? If so, be sure to pick up the following supplies:
Paper Plates
Green Paint
Roller
Bubble Wrap
2 Googly Eyes
Red Ribbon
Glue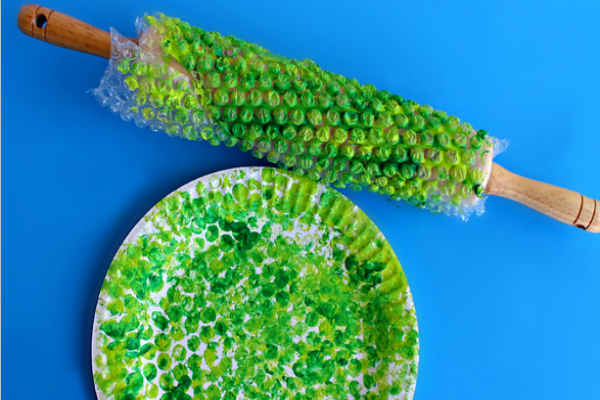 For further instructions on making this project, be sure to visit the Craft Morning Webpage. What crafts have you made this summer? Let us know, because we love to hear from our readers.
Anything to Add? Leave a Comment!