This post contains sponsored/affiliate links. I get commissions for purchases made through links in this post.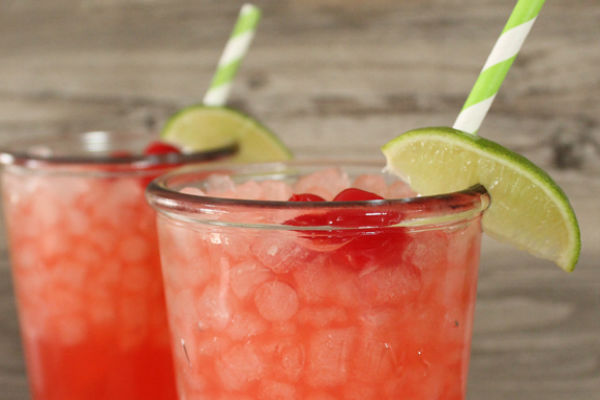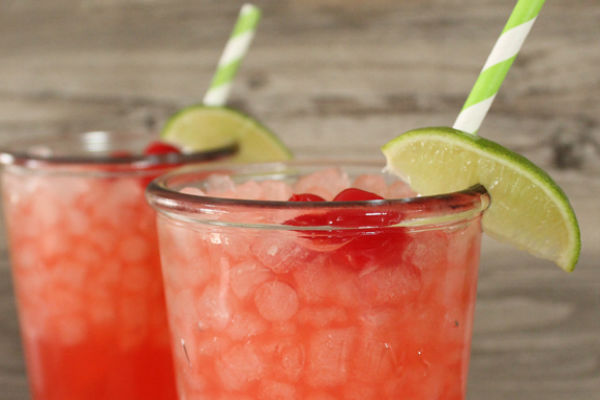 Cherry Limeade Recipe!
Need a cooling drink for this hot summer weather? If so, you must try this Cherry Limeade Recipe! I recently made something similar for my family at our barbecue last weekend and they loved it! Plus, this recipe was relatively easy to make too. Just pick up the ingredients and let them cool in a fridge! Here is what you'll need:
1 can frozen limeade concentrate, any brand
1 2 liter bottle of Sprite (or equivalent soda)
1 10 oz. jar maraschino cherries, with juice
1 lime
pebble ice (optional)
For further instruction on making this drink, be sure to visit the Idea Room Webpage for more details. Let us know what your family thought of this drink and if they enjoyed it. Feel free to share in the comments below.