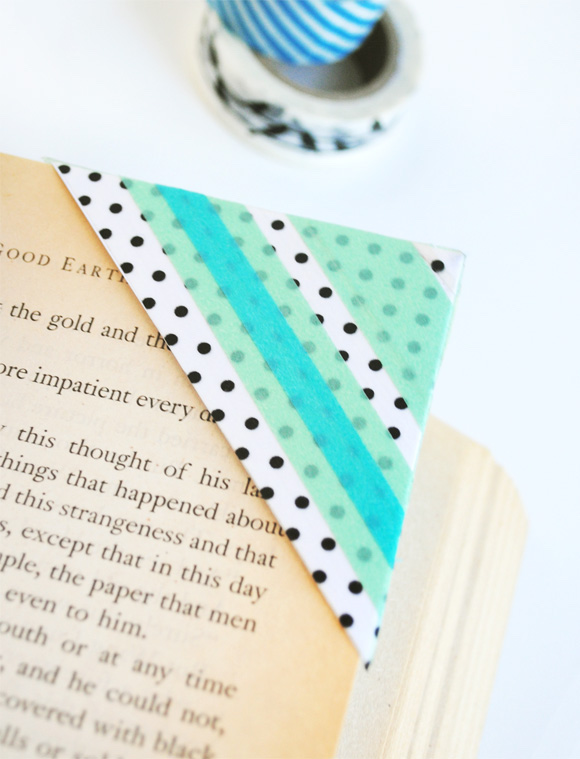 Do you enjoy reading books? I have loved reading from a young age! For years I have dogearred my pages, but this super fun DIY keeps my pages clean and festive now! Follow this simple DIY bookmark. Get creative with your kids and come up with different designs! We would love to see them! Want more DIY ideas, check us out!
Most importantly HAVE FUN!!
Anything to Add? Leave a Comment!