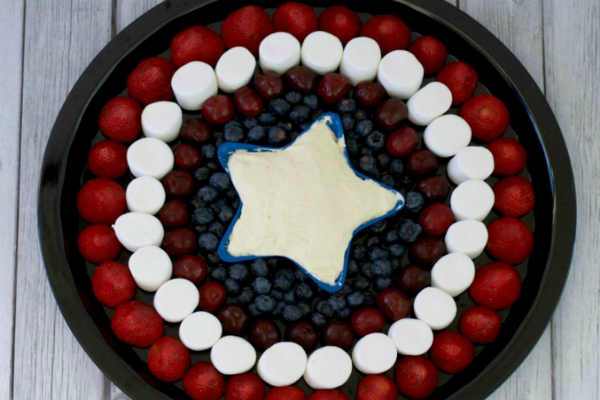 Avengers Themed Recipes! Great for A Party!
Are you excited to see the new Captain America: Civil War movie? My family sure is! If you plan on having a superhero party to prepare, then be sure to make some themed recipes. My kids love eating movie themed food, especially in anticipation for an upcoming release. Here are some ideas for your family!
1. Captain America Fruit Shield With Yogurt Fruit Dip
2. Thor Hammer Cheese Sticks
3. Hulk SpinWheel Cookies
4. Iron Man Nonalcholhic Drink
5. Thor Cupcakes
Thanks, A Mom's Impressions, 3 Little Green Woods,  Raining Hot Coupons, Five Little Chefs, & Horrible Housewife for these recipes! 
For further directions on making these recipes, be sure to visit the links listed above. Let us know what similar recipes you've made in the comments below! We'd love to know and share with our readers. For additional recipe ideas, be sure to visit the Thrifty Momma Webpage daily!
Anything to Add? Leave a Comment!