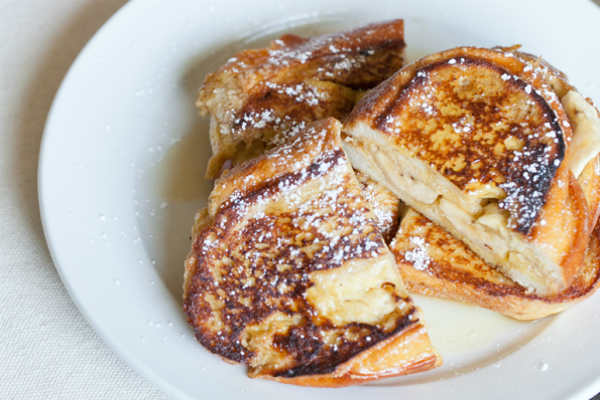 Banana Breakfast Sandwiches Recipe!
I made the best breakfast last weekend for my family and they absolutely loved it! You must make these Banana Breakfast Sandwiches and let us know what you thought. Besides the french bread, most of these items can be found in your pantry! It is delicious, so you must try these at home. You will need the following ingredients:
2 Bananas cut in half lengthwise
4 slices french bread
2 eggs
1/2 cup whole milk
1/2 teaspoon pure vanilla extract
1/2 teaspoon cinnamon
pinch salt
1 tablespoon butter
maple syrup
confectioner's sugar
For more directions on this recipe, be sure to visit the Sugar and Charm Webpage! Have you made this recipe before? If so, let us know what you thought in the comments below. For additional DIY projects, be sure to keep visiting our webpage!
Anything to Add? Leave a Comment!