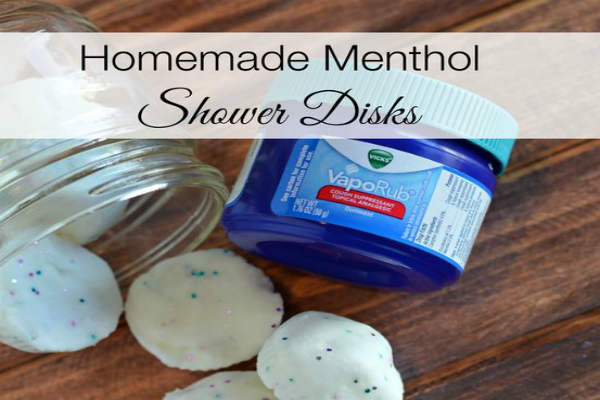 Vicks Vapor Rub Shower Disks DIY! Great For Helping With The Flu!
I am pleased to announce that I've done this DIY project and it is amazing! Make these Vicks Vapor Rub Shower Disks and save them when you or your family have a sickness like the flu. From experience, I love using these shower disks when I have body aches from working out as well! You'll need:
Baking Soda, cornstarch, Vicks (Can use baby Vicks for a more gentle smell), water, and Mold tray (ice cube, chocolate).
How did you think of this DIY project and how did yours turn out? Let us know, we love to hear from our readers! For additional directions on how to make these shower disks, visit the Our Kids Mom Webpage!
Anything to Add? Leave a Comment!