This post contains sponsored/affiliate links. I get commissions for purchases made through links in this post.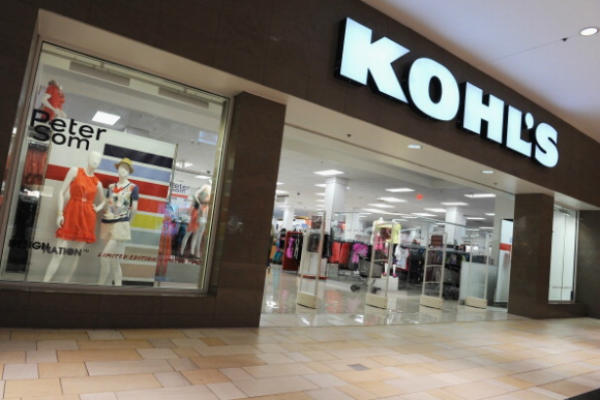 Kohl's Closing Some Stores This Coming June!
Another retail chain has announced it will be closing several locations throughout the U.S. Kohl's  is slated to close some of its stores in June of this year. Although not all locations have been made public, there are some that have been designated to close. How does this affect you if your store closes? Do you shop at Kohl's?
CEO Kevin Mansell says the stores to be closed account to less than 1 percent of the company's sales. Kohl's has not yet announced which stores will be involved. We will provide additional information as we receive it.