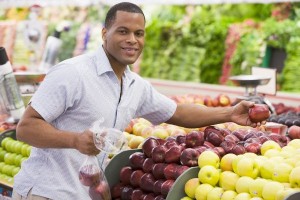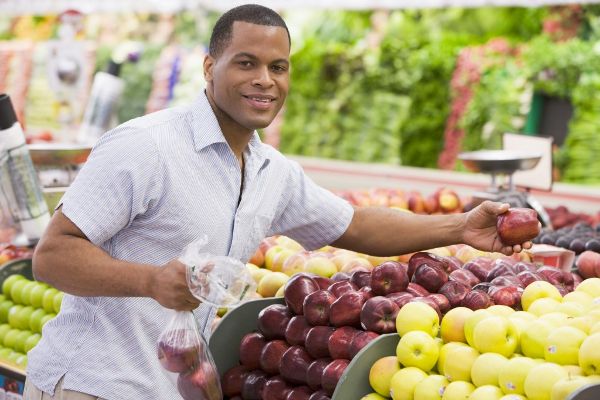 I just came across this great article on Tips for Saving Money at the Grocery
so I wanted to share. Many of these ideas are great and none about using coupons. I realize many people do not use coupons (I know shocking), but there are still great tips to save money.
I like the last one about avoiding all those temptations at the check out register. Those are the worst. You can read the article here!
What do you think of the money tips? Agree or not. Would you add your own?
Anything to Add? Leave a Comment!