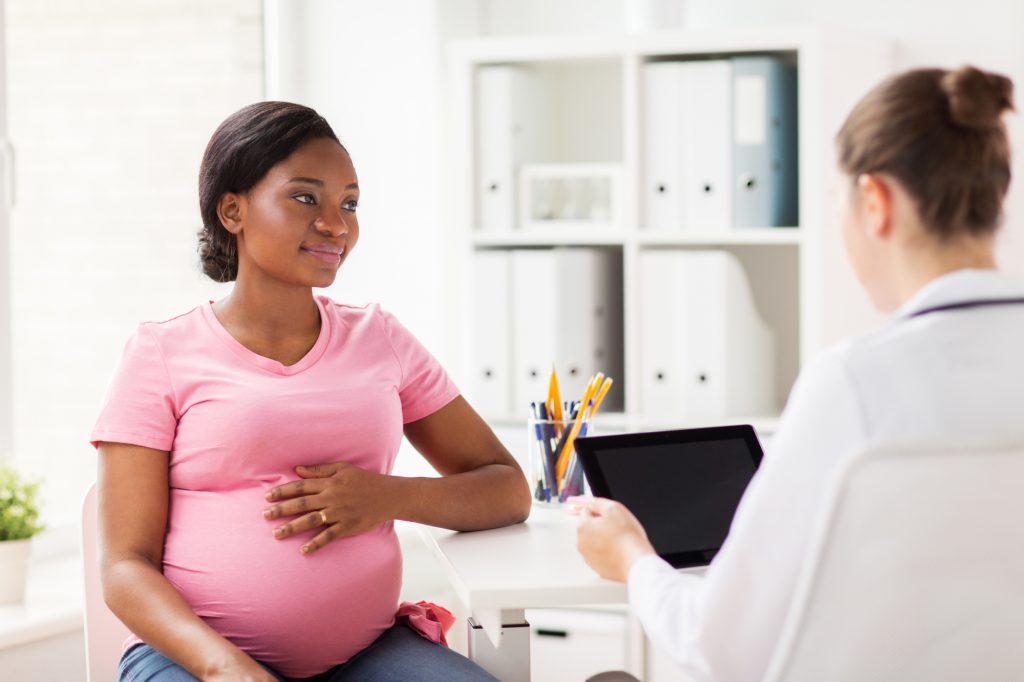 According to data collected by the CDC, there were over three million births in 2020. If you're one of the millions of people planning to get pregnant or expecting a new baby in the coming months, you should follow the most important pregnancy tips the experts offer.
This guide will discuss some of these tips in more detail. Keep reading to learn what they are. 
Find the Right OBGYN 
Visiting the doctor is an important part of maintaining good health and wellbeing during pregnancy. If you're sexually active you should already be visiting a gynecologist. If you're planning to get pregnant, it's important to find the right OBGYN early on. 
Simply searching OBGYN near me should help you find qualified doctors in your area. You should consider an OBGYN that's near your home in case you experience any emergencies during your pregnancy. 
Adopt a Healthier Diet 
A healthy diet is crucial to having a good pregnancy and giving your baby the best chance at a healthy start. Since you'll be eating for two, you'll need to choose foods that give you all the nutrients your body needs. 
You should increase the servings of fruits and vegetables in your diet because these contain a lot of important vitamins and minerals. Make sure you're drinking more water with your meals as well.
Finding the best prenatal vitamin is also something you'll need to do at the start of your pregnancy. Taking folic acid will ensure you have a healthy pregnancy. 
Maintain an Active Lifestyle
Staying active during pregnancy ensures you achieve optimal health. While it's normal to gain weight while you're pregnant, you can run into some health problems if you gain too much weight. 
If you keep up an exercise routine throughout your pregnancy, you might avoid complications and keep your baby healthy. Going on walks or taking prenatal yoga classes are great ways to stay active without overexerting yourself during pregnancy. 
Read About Pregnancy 
There are many types of pregnancy experiences people have. Some pregnancies can cause uncomfortable symptoms while others don't. It's important to prepare for anything that may come your way during pregnancy. 
Start researching how pregnancy might affect you. There are plenty of great pregnancy books you can borrow from your local library. You can also ask family or friends about their pregnancy experiences to learn more. 
Create a Birth Plan Early On 
You should start creating your birth plan as soon as you can. It's important to put your plan in writing once you're certain about what you want. 
Your plan should include what kind of birth you want. You can choose to have a home birth or go to the hospital. Your plan can also include who you want in the room with you during childbirth. 
Follow These Pregnancy Tips Throughout Your Pregnancy 
If you follow the pregnancy tips in this guide, you'll be prepared for any obstacles that come your way. Remember to find a good OBGYN first.
Make sure to check out some of the other family blogs on our site for more pregnancy and motherhood tips.  
Anything to Add? Leave a Comment!