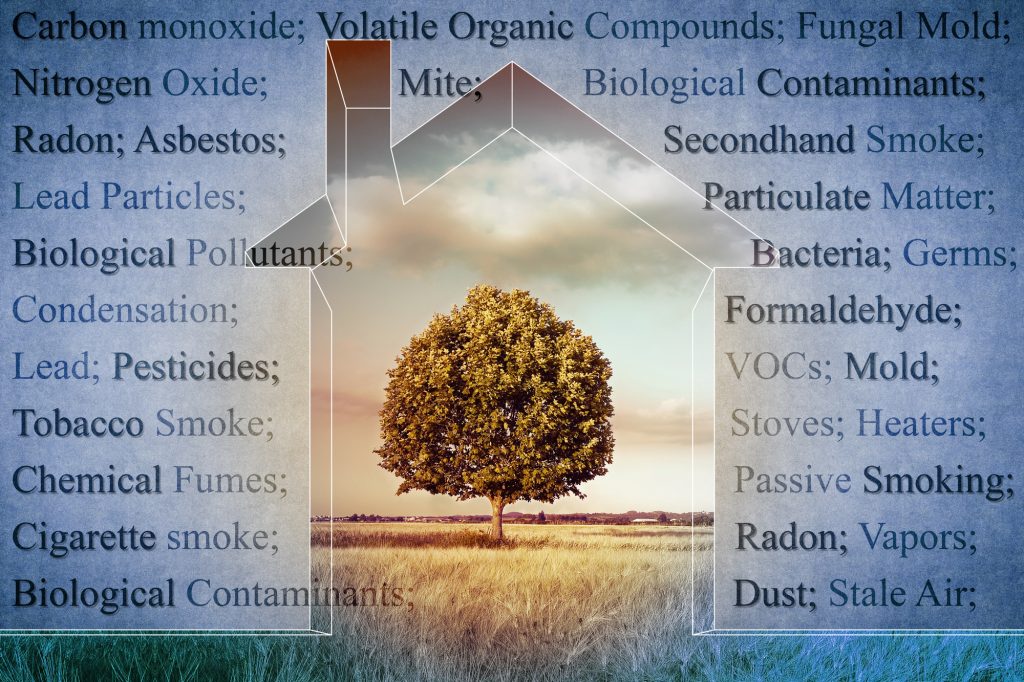 Most people don't fully appreciate the importance of their home air quality. However, poor indoor air quality is associated with a number of health issues. This includes things like respiratory illnesses, asthma, coughing, headaches, fatigue, carbon monoxide poisoning, and even cancer.
Ensuring your indoor air quality is particularly important if you live in an area prone to heavy pollutants, toxins, and allergens. But what steps can you take to improve air quality in your home? What can you do to provide a cleaner, safer environment for your family?
We're here to help you answer these questions. Keep reading for our top clean air tips.
Open the Windows
Recent studies show that the average American spends 90% of their time indoors. Fortunately, you can combat indoor air stagnancy by opening up the windows and letting fresh air flow freely throughout the house.
This is especially important when using cleaning solutions and other chemicals that can be hazardous to your health. You should even open up your windows on warmer winter days to allow things to air out properly. This cuts down on dust mites, mold, mildew, and other agents of air quality chaos.
Replace Your HVAC Filter
Getting a new HVAC filter is one of the simplest things you can do to improve your home air quality. Your HVAC filter exists to catch allergens, dirt, dust, pet hair, and other debris flowing through your air ducts.
A dirty filter won't protect you and your family as effectively against indoor air pollutants. It will also force your HVAC system to work harder. This will result in higher energy bills.
Follow this link to find affordable and effective 20x25x1 filters.
Buy an Air Purifier
An air purifier is one of the best home improvement investments you can make. Air purifiers cycle the air of your home and pull out dust, pollen, and other pollutants.
These are incredibly helpful for reducing allergy symptoms. Some air purifiers even emit negative ions that neutralize airborne viruses.
Keep Things Dry
Mold and mildew are two of the biggest detriments to home air quality. Mold emits airborne spores that we breathe in.
Some types of mold are more harmful than others. Toxic mold can create serious health issues, particularly for those who already have asthma or heart and lung conditions.
Keep a lookout for leaky pipes, negative drainage, and other sources of excessive moisture. This includes the bathroom. Ensure proper ventilation during and after baths and showers to prevent mold buildup.
If you do find mold, learn how to remediate the issue safely and effectively. Some mold problems call for professional mold removal services.
How is Your Home Air Quality?
As you can see, there are a lot of things that can compromise your home air quality. Fortunately, these issues are easy enough to combat. Awareness is key.
For more clean air tips or home improvement advice, don't go anywhere. Take a look through the rest of our blog to find more articles that can help you maximize the comfort and safety of your home. Our website is a source of valuable information for homeowners like you.
Anything to Add? Leave a Comment!