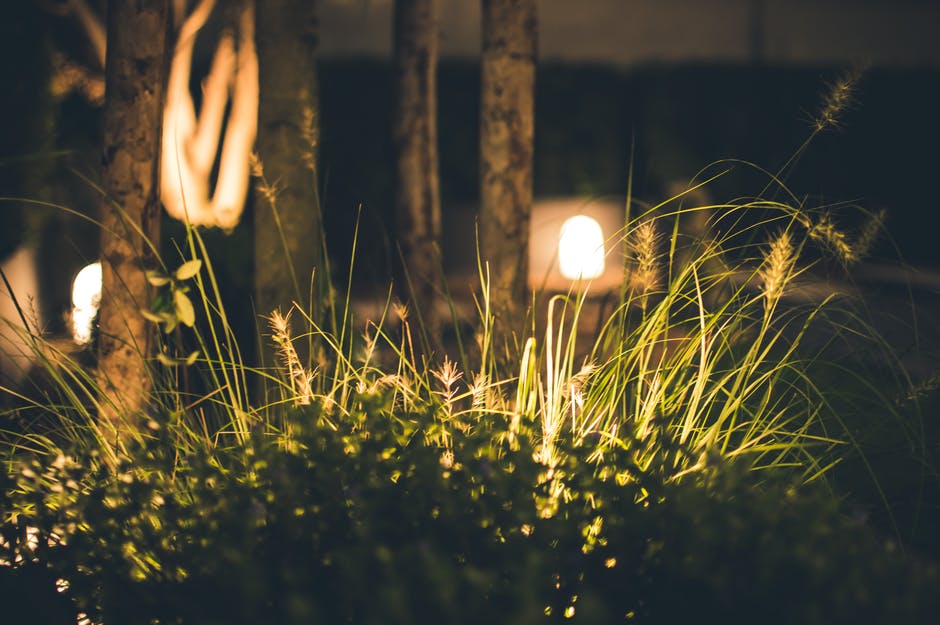 Do you feel apprehensive every time you have to get out of your outdoor garage and walk to the front door of your home in the dark? Have you started holding your keys for self-defense in case someone jumps out at you?
Well, there's an easy solution for all this. By using motion sensor lights, you can feel a sense of peace and safety when coming back home at night. There are also many other benefits of installing motion sensor lights that we will discuss in the article below.
Read on to find out more. 
1. Scare off Critters
No one wants to walk around their property at night and run into a skunk or a raccoon rummaging about in the garbage or recycling bins. But if you have no outdoor lights, that's exactly what might happen to you.
When you light up your backyard or front yard (or both) with motion sensor lights, every time a critter walks into that area, the lights will switch on, scaring them into running off. 
2. Easier to See at Night
If you have a neighborhood patrol team or security in your neighborhood, it will be easier for them to take a quick peek into your front yard if there are motion sensor lights installed.
It will also be safer for your children or other guests to walk back home at night if something is lighting up their path. 
3. Deter Criminals
It is easier for criminals to rummage about in your backyard looking for a route into your home when it's dark all around.
But with motion sensor lights, they are less likely to even walk onto your property looking for a way in. They would be too afraid that someone would notice them walking about and call the authorities on them. 
4. Save Money
You probably don't want to leave your outdoor lights on all night long. That would be such a waste of money and also precious resources. With motion sensor lighting, you can save money as they only turn on when you need them.
You can also save money when you hire a pro to do your landscape lighting for you.
5. Avoid Trips and Falls
Do your elderly parents live by themselves in a home with poor curb lighting? Then installing motion sensor lights for their home is a great idea, as it will help them avoid trips and falls, which can be quite a threat to elderly people's health. 
Install Motion Sensor Lights Today
With so many benefits of installing motion sensor lights, you would be remiss if you waited any longer. It's also a great way of showcasing the beauty of your home and ensuring that any new guests to your home will find your home easier. 
Thanks for reading our article. If you wish for more informative articles such as this one, check out our blog and bookmark our site to stay updated.
Anything to Add? Leave a Comment!