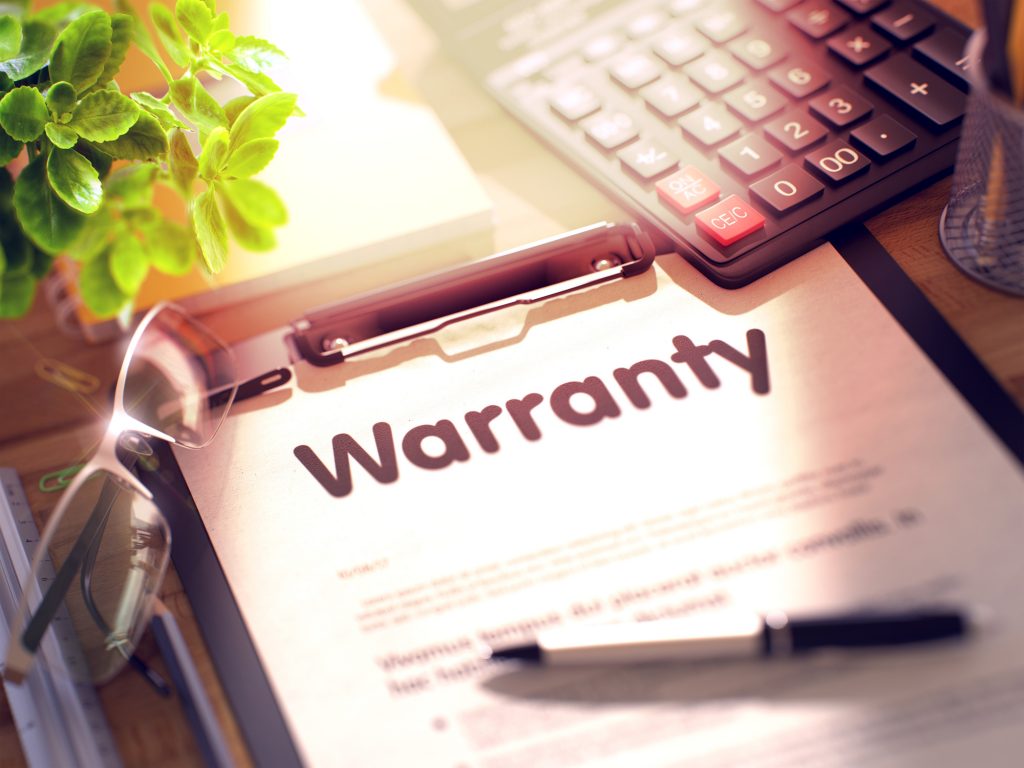 Did you know that an HVAC system — a gas furnace and an air conditioner — can cost you between $4,500 and $7,000? 
If you spend thousands of dollars on an HVAC unit, you'll also want to invest in maintenance and repairs so that it provides reliable service over the long haul.
One of the most important things to consider when buying a furnace and an air conditioner is the HVAC warranty. The cost for service calls can add up, and having to pay for repairs out of pocket can stretch your budget. 
Here's a look at what homeowners should know about HVAC warranties. 
Consider HVAC Warranty Duration
Homeowners need to consider how long HVAC warranties last. Some sources suggest that an HVAC unit can last between 15 and 25 years. 
The typical HVAC warranty is at least five years. However, some manufacturers will extend it to up to 10 years as long as you register your HVAC unit. There's also the option to pay extra for an extended warranty.
Consider Warranty Coverage
In addition to looking at how long warranties last, you also need to focus on what components are covered.
Some warranties cover specific components of the HVAC systems, while others cover everything. You might also find that the warranty covers certain parts — like the heat exchangers or the compressors — for varying numbers of years.
So, you need to weigh the various HVAC warranty coverage options before choosing the right warranties for you. Also, find out if the warranties cover parts and labor or only cover parts.
Consider Warranty Requirements
You also need to consider your warranty obligations. For instance, you'll need to get specific maintenance done per the warranty requirements.
Also, consider that licensed technicians have to do the work, and only parts and components authorized by the manufacturer can be used. 
Consider the Warranty Providers
As a homeowner, you must consider the manufacturers offering the warranties. You'll find that the most reputable manufacturers with the best HVAC units tend to provide the best warranties.
They can stand behind their products. So, these warranties will usually be longer and offer better coverage than the norm.
Consider Your Capacity to Pay Out of Pocket
Failing to get a warranty for HVAC means you'll have to pay out of pocket when — not if — your unit requires repairs. Remember that you'll pay not only for the parts needed, but also for the labor. The costs can add up.
Getting maintenance done on time will prevent small problems from becoming big problems. Click for more info on the importance of HVAC maintenance.
To benefit from a long HVAC lifespan, you'll need to maintain it. A proper warranty will give you some protection and peace of mind.
HVAC Warranty Is Worth It
Are you thinking about upgrading your HVAC unit or getting one for the first time? If so, ensure you consider the HVAC warranty you're getting.
You'll have the HVAC system for a long time, so getting the best warranty possible should be a top priority.
Are you interested in reading more interesting content about family, business, health, money, and more? Check out more content on our website.
Anything to Add? Leave a Comment!