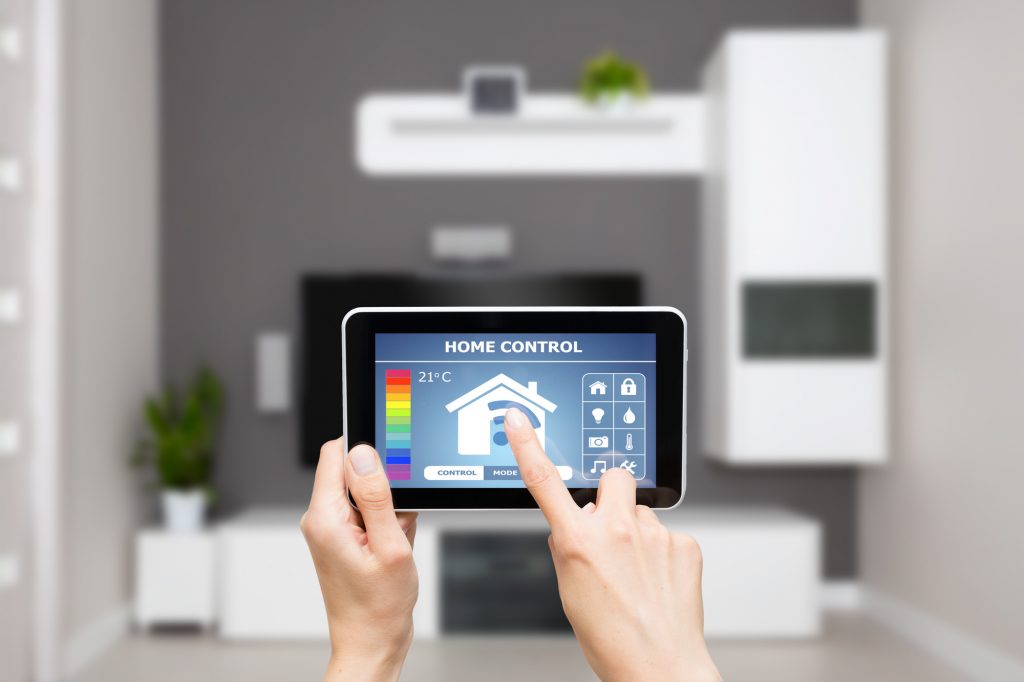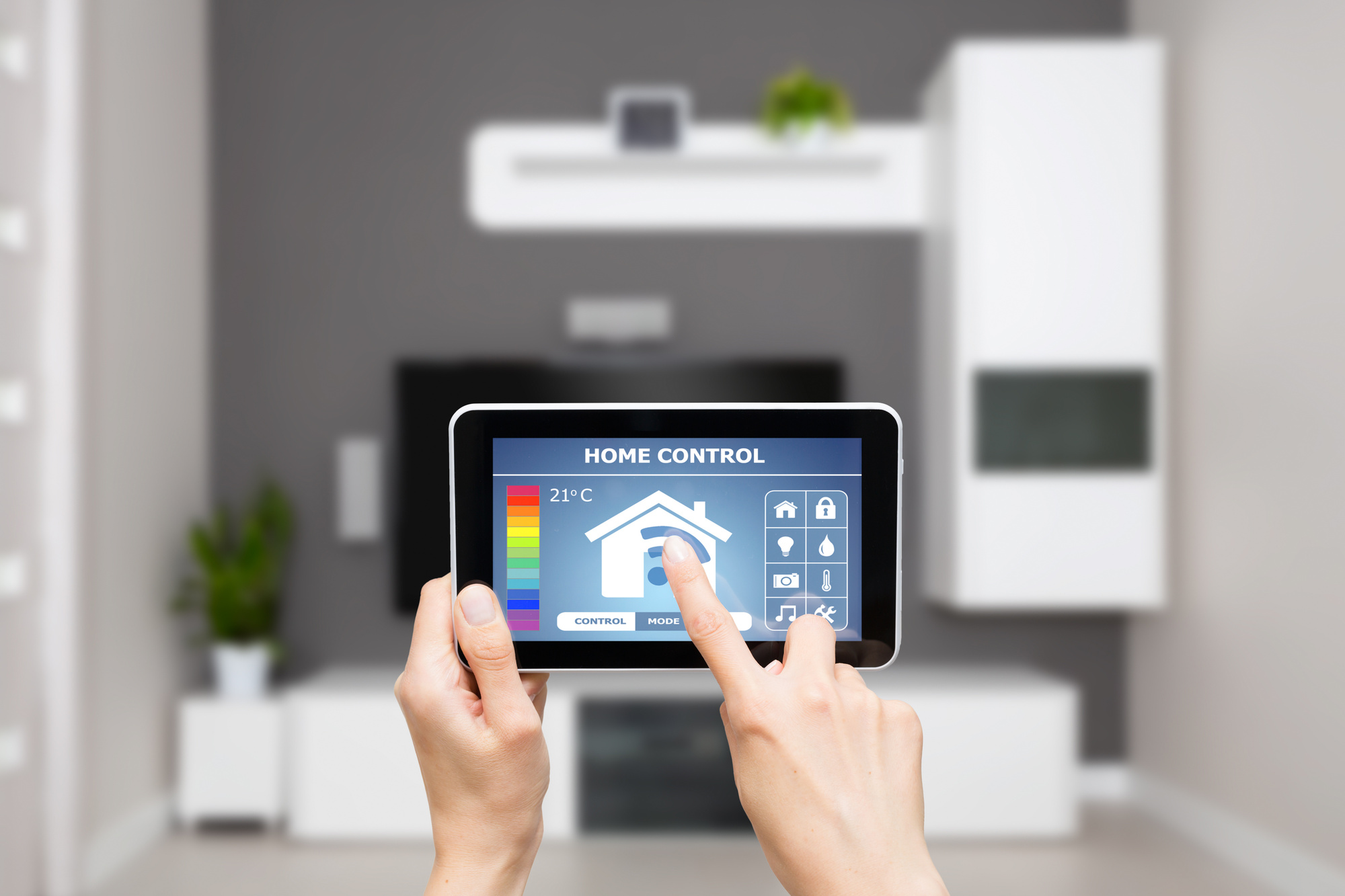 If you're reading this article, then my voice recognition dictation app is working! This type of technology has improved so much recently that the only spelling mistakes are now my own.
But, while this software is exciting for us writers, you're probably more interested in the amazing leaps forward in smart home technology.
There are already many great devices that can help you modernize your home and there are sure to be more to come in 2022. 
Let's dive right in and look at the latest smart home tech trends.
Smart Home Health Tech
There are already many smart devices focused on improving health, such as watches that can measure your heart rate and record how many steps you've taken.
But, new technology is taking health monitoring to the next level. For example, you can now sleep in a bed that measures your sleep patterns. Or, you could use a toilet that analyses your feces. 
This kind of tech is likely to become increasingly popular as people become more aware of the importance of looking after their physical and mental health.
Smart Home Entertainment
You may be enjoying a television series or film, but be at a loss for what to watch when it's over.
Don't worry, advanced algorithms will find programs that match your tastes and make suggestions for your next binge-watching session.
You can also set the mood by dimming the room lights using only your voice and turn on your high-definition sound system without leaving the sofa. 
Watching television has truly never been easier. 
Smart Home Security Tech
Most people still use a key to secure their doors, but you can now operate your locks using your smartphone.
As you open your door, the lights that are connected to your security system will then come on, giving you a greater sense of safety when entering your home.
It's also likely that this software will become more user-friendly, allowing you to design your preferred security system setup rather than using the factory default configuration. 
Smart Home Appliances
Some of the most popular types of home tech are used to control everyday appliances in the home. This could include turning on the oven, washing machine, or coffee maker when you get up in the morning.
But, rather than carrying your phone or tablet around the house, you can use a smart home dock to control all your appliances from a convenient location.
This also makes it easy for other members of your household to operate your home appliances using the same device from one spot in your home.
Embrace the Advancements in Home Technology
Home technology is undergoing a revolution, and new trends seem to emerge on a continuous basis.
You can now use this tech to improve your health, enhance your security systems, and control just about every appliance in your house.
The smart home is here, and these gadgets could soon be part of your everyday life. 
Before you rush off to buy a smart home device, take some time to check out more helpful posts in our Deals section.
Anything to Add? Leave a Comment!