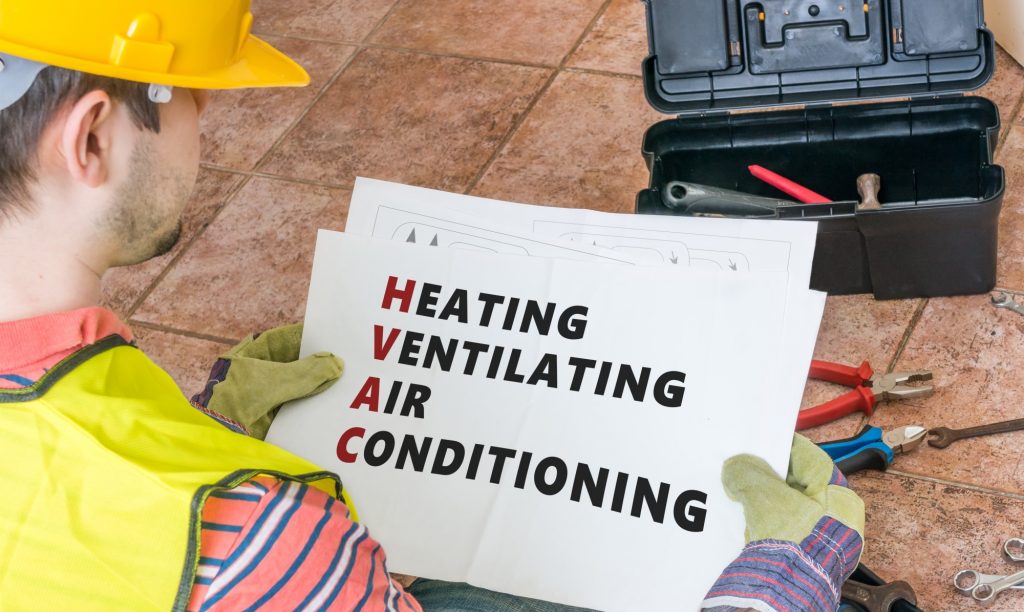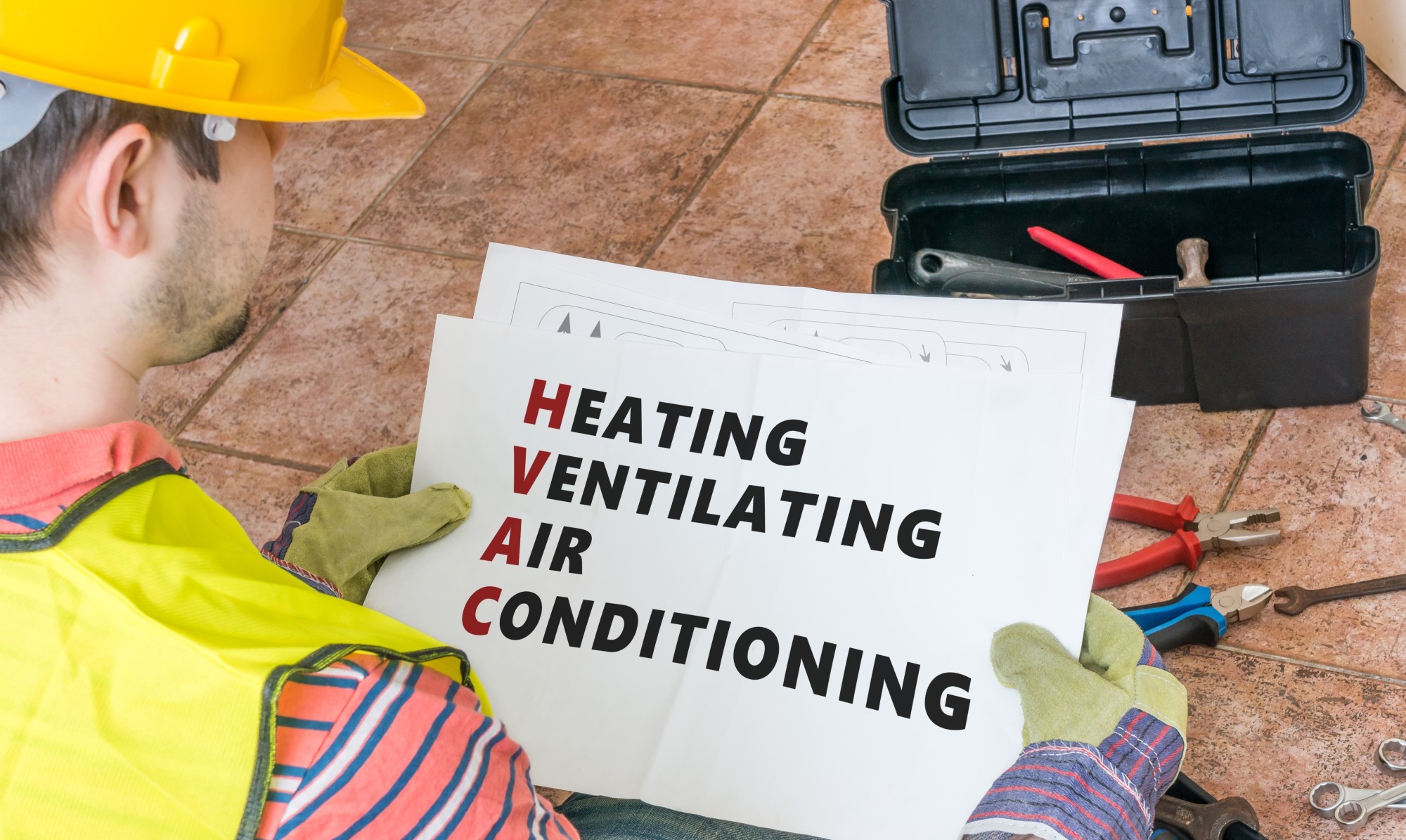 In the United States, there are over 118,636 HVAC companies.
Choosing a furnace contractor for your home can be challenging. It is important to choose the right professional because it will impact not only the comfort of your family but also how you spend your money on utilities in the coming months and years.
To help you choose a furnace contractor, we have compiled this comprehensive guide that outlines all the important factors.
Read on to learn!
Look for Licensed Contractors
All furnace contractors in the United States must be licensed by their state. You can easily check if a contractor is licensed online or through your state licensing board. Licensing ensures that contractors have undergone specific training and are up-to-date on safety procedures.
When considering a contractor, always choose one with a valid license. This will give you peace of mind knowing that they can do the job correctly.
Choosing a contractor who is not licensed puts you at risk for poor installation, faulty equipment, and even legal problems down the road. Don't take chances—only work with licensed professionals.
Look for Experience
It is important to choose a contractor with extensive experience in furnace repair and installation. A contractor with years of experience will troubleshoot any problems you are having with your furnace and likely have a solution ready to go.
Additionally, they will know how to install your furnace properly so that it runs efficiently and lasts for many years. Choosing an inexperienced contractor could lead to costly repairs down the road.
When looking at contractors, ask about their furnace repair experience. This will give you a good indication of whether or not they are qualified to do the job.
Look for References
Any good furnace contractor will provide you with references from past clients. Ask the contractor for a list of at least three references, and then call them up to ask about their experience working with the contractor.
If the contractor is hesitant or refuses to give you references, it is best to move on and find someone else. A reputable furnace contractor will have no problem giving you the contact information of happy customers.
References are a great way to get an idea of what kind of work a furnace contractor does and how they interact with clients.
Read Online Reviews
Reading online reviews is another great way to find out about a company's work. Several review websites allow customers to share their experiences with furnace companies, such as Angie's List and Yelp.
When looking for online furnace contractor reviews, be sure to read both positive and negative comments. You'll get an accurate picture of the company in question.
Compare Fees
Comparing contractor fees is an excellent way to choose the right furnace contractor. You do not want to base your decision solely on price, but knowing what companies charge for their work before you select one is helpful.
To compare furnace contractor fees, ask each company how much they will charge for installation and/or repair services. Don't be afraid to negotiate with contractors if necessary.
Keep in mind that most reputable furnace companies offer free estimates, so there is no harm in asking.
Choose a Furnace Contractor Easily
These factors will help ensure that your experience working with a furnace contractor goes smoothly. Be sure to use them when looking for a furnace contractor.
We hope this blog post helps you choose a furnace contractor. For more information, keep reading our articles.
Anything to Add? Leave a Comment!