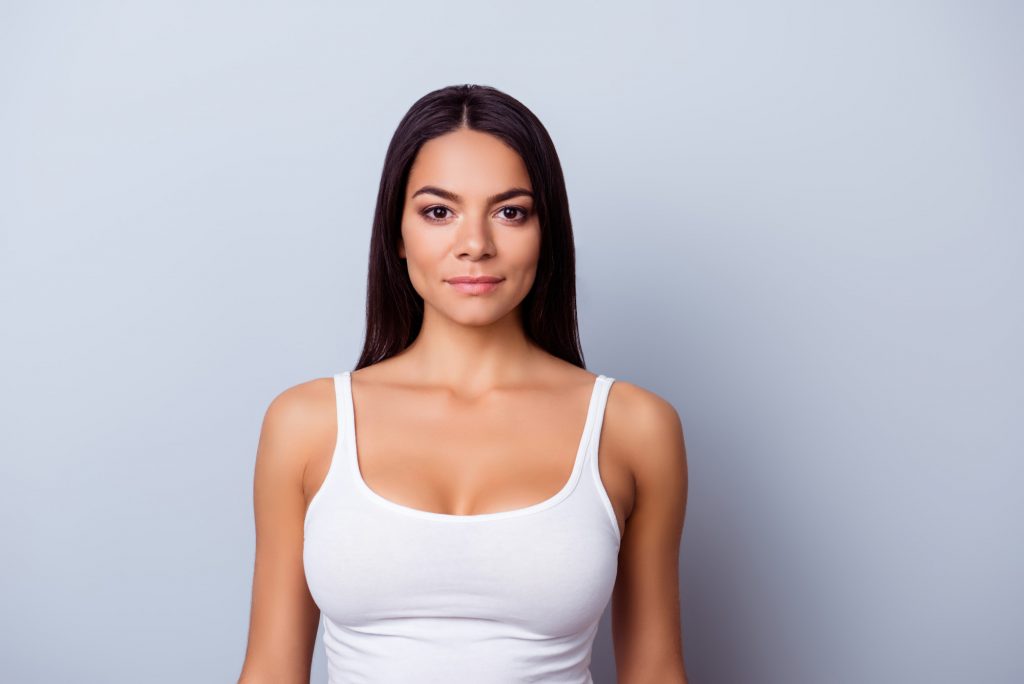 Over 3 million babies were born in the United States in 2020, leaving millions of women self-conscious about their new bodies. Delivering a baby can leave a woman feeling unsure about their body, and it's not always easy to get back into shape when you're caring for young children. 
A mommy makeover may help a woman feel more confident in her body, but how much does a mommy makeover cost? What is a mommy makeover and what's included?
If you're interested in a mommy makeover, keep reading to find out more and how this service could work to boost your self-esteem. 
What Is A Mommy Makeover?
A mommy makeover is a procedure that's aimed to help moms feel confident in their bodies after childbirth. A woman's body goes through a variety of changes after giving birth such as stretch marks, sagging skin, sagging breasts, enlarged hips, and more. Additionally, some of these problems may cause health issues, like back problems.
A mommy makeover by Dr. Rady Rahban is customizable to fit your goals for your body. Some procedures that are included in a mommy makeover may be:
Tummy tuck
Liposuction
Breast lift
Breast reduction
Not every patient will want all of these procedures, but you may pick and choose the ones that work best for you. 
The Mommy Makeover Procedure
The procedure for a mommy makeover will depend largely on which services you choose. 
First, your doctor will need to ensure that you're healthy enough for a procedure, so you may need to answer some questions about your health before you commit to any procedures. 
Once you're cleared, you will have a consultation with your doctor about how the procedure will work. They should go over what they'll do and what you should expect. You should have full confidence in how you will look and feel after the procedure is done. 
Your doctor will also go over standard recovery time, schedule a date for your procedure, and so forth. Many procedures are considered outpatient with little downtime, but this is depending on how intense the procedure is and the health of the patient.
How Much Does A Mommy Makeover Cost?
The cost of a mommy makeover will vary significantly because not all makeovers are the same. Some women will choose one service or a variety of services and this will impact the cost. Overall, a mommy makeover could cost thousands of dollars. 
Many people choose to have multiple procedures at one time in order to make it more economical. Insurance companies will likely not cover the cost of a mommy makeover but check with your insurance first. 
Feel More Confident With a Mommy Makeover
Having a mommy makeover can enable you to feel more confident in your skin. If you're wondering how much does a mommy makeover cost, the true cost lies in how confident you feel about yourself. Don't let the cost deter you from making sure you feel great in your body to help you care for others. 
Do you want to learn more about healthy living? Visit our health page today for more tips on living a healthy life!
Anything to Add? Leave a Comment!