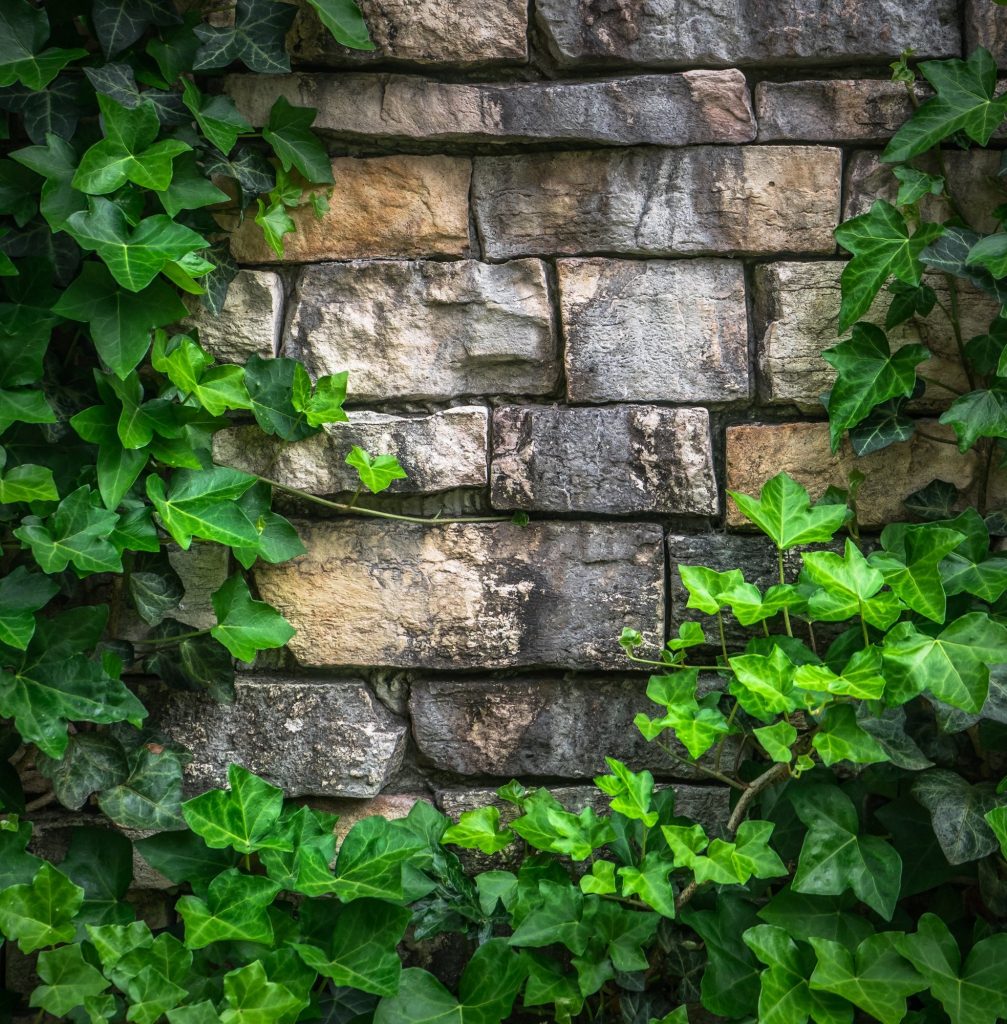 Did you know that sustainable designs are predicted to be the new normal for businesses and homes across the globe?
Sustainable designs can feature recycled materials, plastic-free furniture, and living walls. What is a living wall, you ask?
Living walls (also known as green walls) are the latest way your business can incorporate living plants into your interior design. Read our article to learn all about green walls and why your building needs one!
What Is a Green Wall Exactly?
A green wall is a living installation featuring plants, moss, and succulents. Green walls are installed by plant professionals who have an eye for detail and design.
These walls are easy to care for and beautiful to be around. A green wall features plants that require little to no maintenance, unlike other indoor plant decorations.
Green walls are typically curated near an entryway of a building. It is common to see green walls in foyers, lobbies, and reception areas.
A green wall immediately lets customers and employees know that your business cares about aesthetics and the environment. 
Living Walls Are Pieces of Art
What if your walls could talk? A green wall would say, "Hello World, enjoy my fresh air!" That's right, green walls enrich the oxygen supply of any room that they are placed in.
Not only do green walls function as a floating garden, but they are also beautiful art installations unlike any other.
Green walls can be fully customized by color, plant species, and scale. A green wall is a natural way to highlight your company logo or name. 
A green wall adds texture to a sterile environment, yet still reads as clean and vital when installed correctly.
Green walls are wonderful additions to doctor's offices, corporate lobbies, and public spaces of all kinds. In fact, Phillip's Interior Plants has installed green walls in locations just like these!
Show the World You're Eco-Friendly 
The green wave has arrived! Sustainability is at the forefront of many headlines across the globe. Show the world that you are on board by installing a low-maintenance green space in your building. 
Green walls enrich the oxygen supply in the room without consuming tons of water. Promoting the use of indoor plants can influence your community to take action against climate change.
Does implementing sustainability measures in your building sound overwhelming? Installing a green wall is a simple place to start.
A green wall can serve as a daily reminder that encourages your staff and customers to do anything they can to lower their carbon footprint and care for our planet.
A Green Wall Can Boost Morale
Speaking of our planet, a green wall is a natural way to boost morale in your office! Studies show that being surrounded by nature can reduce dramatically reduce stress levels in employees. 
Although a green wall is no substitute for the great outdoors, the plants can still help soothe daily stress from the week.
It is much nicer to work somewhere that appreciates nature and organic materials as opposed to working in a sterile environment all day.
If productivity is down lately, a green wall might be exactly what your business needs to climb back to the top!
Upgrade Your Interior Plants
Interior plants are enjoyable accessories to any building. However, their low position makes it hard for adults to appreciate during their busy days.
A green wall meets everyone at eye level. This is why green walls leave such lasting impressions in the minds of all who experience them.
Is your building still full of fake plants? Now is the perfect time to ditch the synthetics for the real thing! 
Instead of investing money in dozens of individual plants that you have to regularly care for, spend your money on a single installation that will everyone breathless!
Green walls take the headache away from maintenance and plant ownership. You will also be able to save money on plant care! 
Benefits of Hosting a Living Wall
There are dozens of benefits when it comes to hosting a green wall in your office building.
For example, some cities will offer subsidies to businesses that implement sustainability efforts in their buildings.
Hosting a living wall can also put your business on the map! Is your building open to the public? Snapping regular photos of your green wall and sharing them on Instagram can attract new customers!
Sharing your green wall on social media is an especially useful tool for cafe owners, small businesses, and community spaces.
Bring Your Building Into the Green Age
As the climate of our planet continues to change, more governments will require businesses to take sustainability efforts seriously. 
Now is your chance to be ahead of the curve! Implementing sustainable business practices now can save you time and money in the future.
Speaking of the future, make sure to measure the dimensions of your dream wall before you schedule a designer consultation! This will help the entire process run smoother. 
Ready to Install Green Walls Today?
Did you ever imagine that it would be possible to breathe life into your building with a green wall? Now is the best time to follow this organic trend!
Remember, green walls can boost morale, attract new customers, and put you ahead of the competition when it comes to sustainability initiatives. 
Have fun making your community a little bit more green! If you are still in need of inspiration then consider reading our other blog articles to become updated on the latest lifestyle and business trends!
Anything to Add? Leave a Comment!