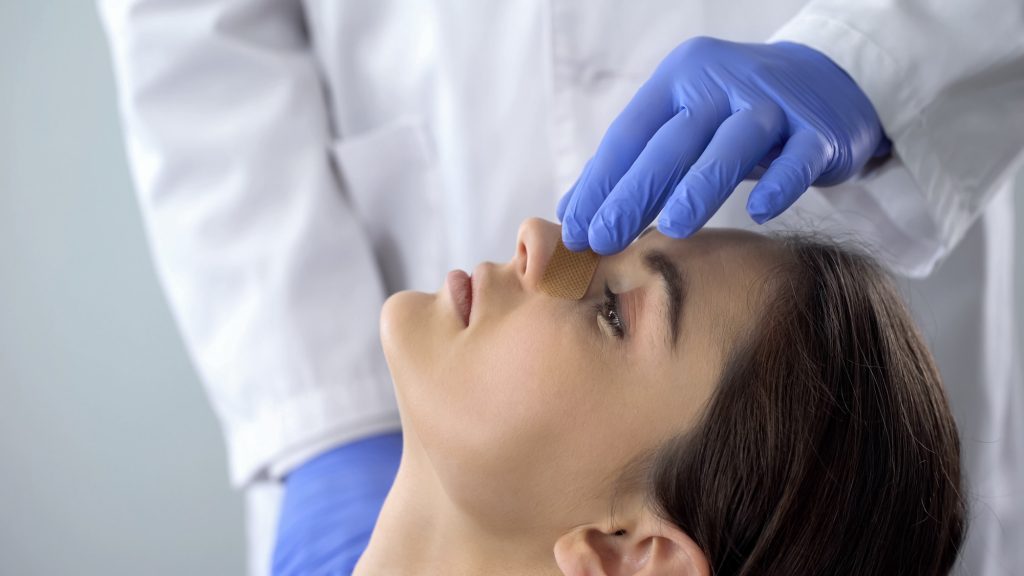 How common is plastic surgery? Very. In the United States, more than 18 million cosmetic procedures are performed every year, the most common being rhinoplasty.
Not only can it improve your appearance, but it can improve your breathing as well.
And there are many different types including augmentation rhinoplasty, filler rhinoplasty, corrective rhinoplasty, and reduction rhinoplasty.
Ethnic rhinoplasty is another popular option.
What is it? How much does it cost? What's the recovery process like? We'll be going over all of the answers and more below. Keep reading to learn more! 
What Is Ethnic Nose Rhinoplasty? 
Ethnic rhinoplasty is a subset of rhinoplasty that refers to any nasal surgery performed for individuals of non-Caucasian descent. For example, it can be a great option for those of Middle Eastern, Asian, Hispanic, or African heritage.
Ultimately, the goal is to create a well-balanced and symmetrical look while preserving an individual's ethnic characteristics. For example, they may enhance your features by changing the nostril shape, reducing a bump, or adding more height to the nose.
How Much Does Ethnic Rhinoplasty Cost?
A nose job can cost anywhere from $5,000 to $15,000. At the end of the day, it depends on various factors such as the thickness of your skin and the specific method of surgery.
Take closed rhinoplasty (all incisions are made inside the nose), for example, it tends to cost less than an open rhinoplasty as it doesn't require general anesthesia.
Your location matters as well. Generally speaking, the procedure is cheaper in the middle of the country than it is on the coasts.
With that said, it all depends on your provider. For instance, it's not uncommon for more experienced surgeons (e.g. rhinoplasty by Dr. Jill Hessler) to charge a higher procedure cost.
What Is the Recovery Process Like?
The doctor will place a metal or plastic splint on your nose after surgery—this will help it retain its new shape while it heals. Depending on the situation, they may also place splints inside the nostrils to stabilize the septum.
Generally speaking, you'll be able to go home after a few hours in the recovery room. To reduce swelling and bleeding, it's highly recommended that you sleep with your head elevated above your chest. You can also tape a piece of gauze below your nose to absorb the excess blood and mucus.
In most cases, you'll be fully recovered in a few weeks. The tip of your nose, however, can remain sensitive and numb for several months.
The Art of Ethnic Rhinoplasty
Ethnic rhinoplasty is a great option for those who are looking to enhance their appearance while maintaining their ethnic features. For those who are interested, consider talking to a board-certified plastic surgeon.
Did you find the information in this guide helpful? Looking for more articles like this? Then be sure to browse through the rest of our health and fitness category!
Anything to Add? Leave a Comment!