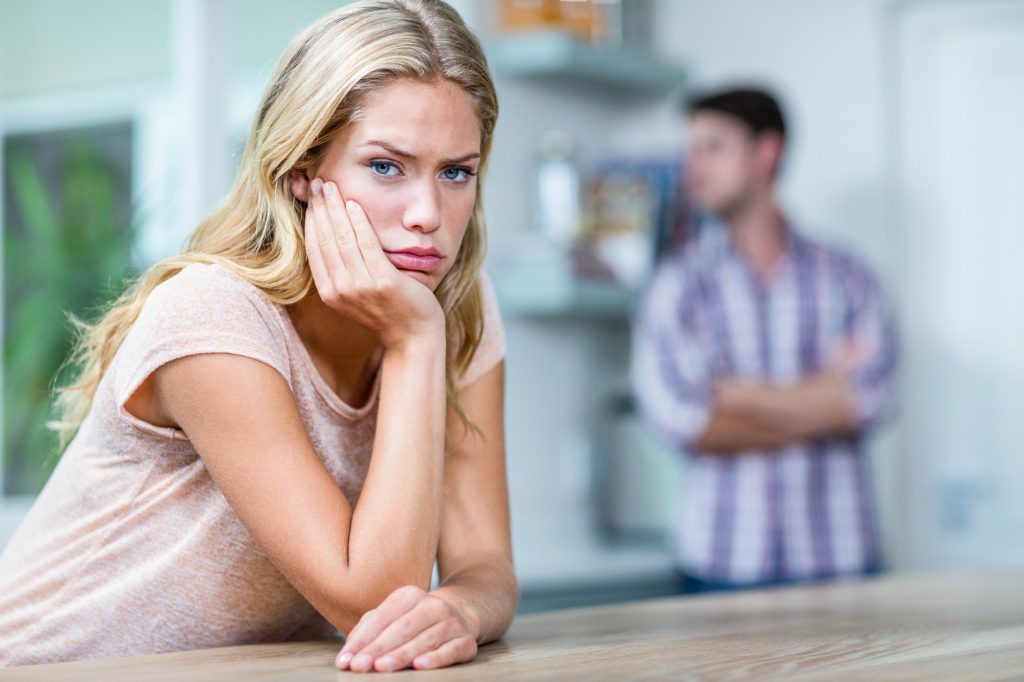 Millions of people struggle with mental health issues and relationship issues. Instead of trying to solve them on their own, they seek the help of a counselor.
About 40% of Americans worked with a counselor at some point in their lives. As we're becoming more aware of mental health issues, the stigma around counselling isn't as strong as it used to be.
If you're ready to get the help you need to move forward in your life, counselling is a great way to do it. Choosing a counselor is a big decision because that relationship determines your success.
Do you want to know what to look for in counselling services? Read this guide to find out.
1. Specializations
What kind of treatment do you need? Some people need couples counselling, while others need help with anxiety and depression.
Get a clear idea of what you need help with and what you want to accomplish in counselling. Then look for a counselor that matches those needs.
You'll first notice that there are counselling clinics and independent practitioners. A clinic has several options for counselors, so you'll need to look at the individual bios of counselors on a clinic's website.
2. Cost of Services
The cost of services is a concern for people seeking counselling, especially if you don't have insurance. If you do have insurance, check your policy to see if it covers mental health services. If so, look for counselors in-network.
People that don't have insurance coverage for counselling have to pay out-of-pocket. Counselors may offer a reduced rate or a sliding scale for cash payments.
3. Years of Experience
How long has the practitioner been in practice? What kind of licenses and certifications do they have?
It's important to work with a counselor that has several years of experience in private practice or in a clinical setting. You can find out about a counselor's experience on their website or by contacting them directly.  
4. They Understand You
Counselling is a very personal path. You have to be comfortable with the counselor because you're going to share things with them that you don't tell anyone else.
You might feel more comfortable if the counselor is a man or a woman. A counselor who is or trained in LGBT issues would understand the conflict and anxiety of being LGBT.
5. Ask Questions
It may take a few tries to find a counselor who's a great fit for you. When you first sit down with a counselor, ask questions about their background and experience.
If they seem defensive or unwelcoming, they're not a good fit for you. A counselor that is open to questions and answers them without reservation is likely to be that way the entire time you work with them.
Choosing a Counselor Is an Important Decision
Don't take choosing a counselor lightly. The relationship you develop is one of trust and guidance. You want to find a counselor that understands you and you feel comfortable with.
This guide gave you the tools you need to find a counselor. Check out the Family Life section of this site for healthy living and tips to reduce your stress.
Anything to Add? Leave a Comment!