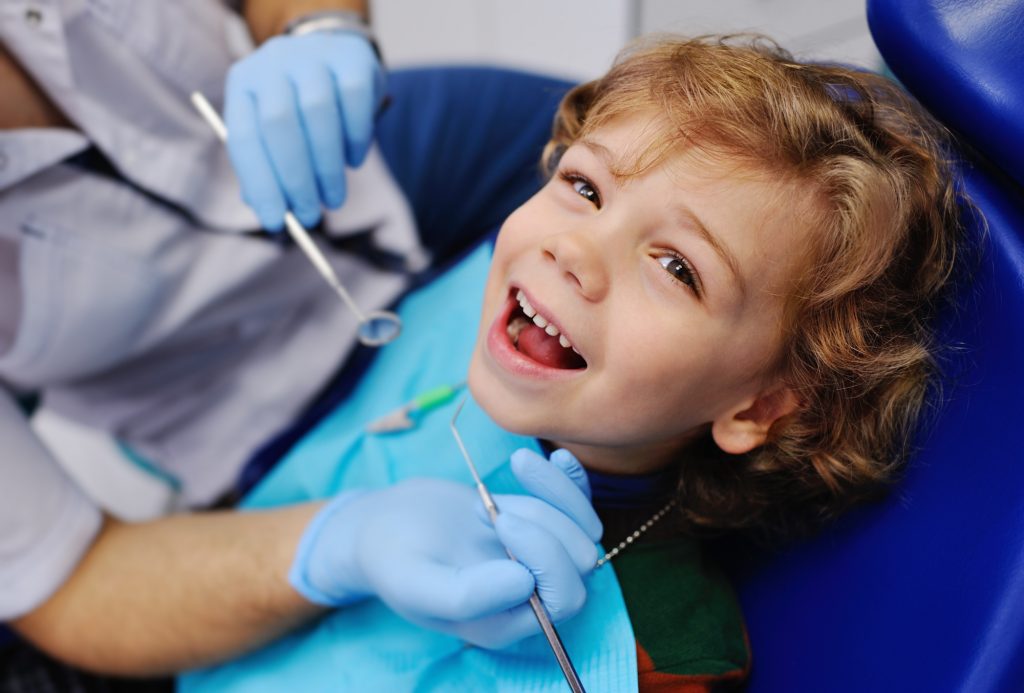 Did you know that your little one's first dental appointment should be made when their first tooth comes in? This might be years ago now for your kids!
The good news is, it's never too late to have your children see a dentist. And for that, there's the pediatric dentist, who is a professional who specializes in treating dental issues in kids.
So now you might be wondering what pediatric dentist services are offered. Read on to find out more!
Oral Exams
Many people don't know this, but it's possible for infants and toddlers to have cavities. This is why it's so important to start bringing your babies to the pediatric dentist as soon as their first tooth comes in!
A kids' dentist can visually inspect your child's mouth, as well as take x-rays and do computer imaging. Not only does this allow them to catch problems early on, but it also lets dentists predict what oral issues might crop up later. As a result, they'll be able to start preventative treatment to prevent bigger issues.
Oral Health Education
The key to good oral health is education. And it's always a good idea to instill knowledge as early as possible!
A pediatric dentist will teach your child to take good care of their teeth. In addition, they'll inform both you and your kids about things like the proper diet to have, the right toothpaste to use, and how to stop thumbsucking if necessary.
Preventative Treatments
It can be difficult for children to take care of their teeth properly. So pediatric dentists can provide preventative treatments to help them along.
For example, they can apply fluoride and sealant applications to keep cavities at bay. They can also perform dental cleanings to remove plaque and tartar.
Dental Fillings
Should cavities happen anyway, pediatric dentists can then give your kids dental fillings. While you usually have the choice between white composite and metal fillings, pediatric dentists usually go with metal fillings for children because they're cost-effective and are quick to do.
Tooth Extractions
Your children's milk teeth will usually fall out on their own at home. But if they need some extra help, this is where a pediatric dentist comes in.
They'll be able to provide some local anesthesia so the experience is as comfortable as possible.
If you're looking for a pediatric dentist that offers all of the above services, then Burg Children's Dentistry is a great place to start!
Take Advantage of Pediatric Dentist Services for Your Kids
Pediatric dentist services will do your kids a world of good, especially if you start early. Not only will this keep their oral (and overall) health in check, but it'll also get them accustomed to dental appointments so there's less stress and anxiety later on.
So do a search for "pediatric dentist near me" to get started on finding a professional that's right for your little ones!
Want to keep learning about health and wellness? Then take a look at our blog page now!
Anything to Add? Leave a Comment!