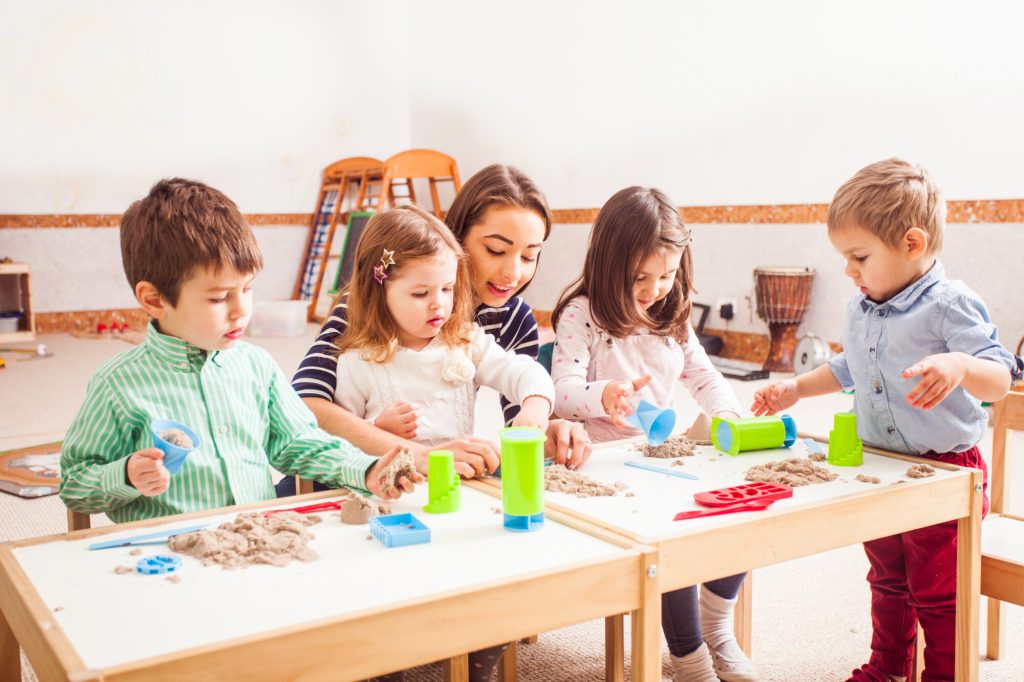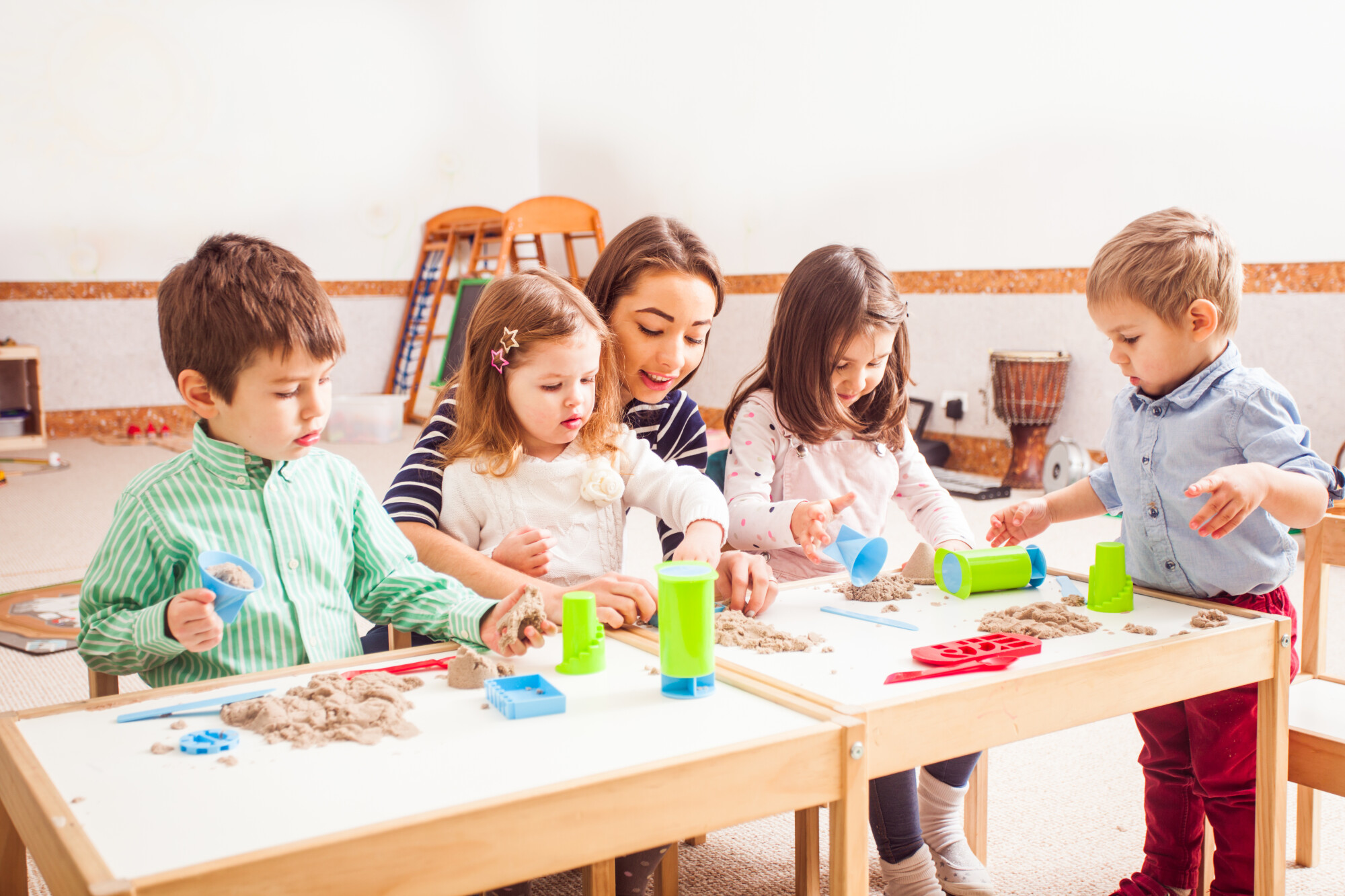 The child care market is larger than ever, with an estimated 3.9% growth expected in the coming years.
That's great news for parents, as it means there are more options for child care! At the same time, more options can also make choosing child care more difficult.
How can you find great care for your little ones while accounting for the inevitable price increase? Keep reading as we break down the factors you'll want to think about as you start researching facilities!
1. Reputation
Reading online reviews can be a great way to learn about the value and trustworthiness of a child care service.
Once you've found a few care centers that look worthwhile, do some research and see what parents think. Often, this is the next best thing to a personal recommendation.
You'll also want to look into their licensing. Choosing a licensed child care facility gives you the peace of mind that comes with knowing your kids are in the care of trained professionals.
If you're not sure where to start, Child Care Aware has a great list of resources for parents, including a directory.
2. Operating Hours
As recent data from the Bureau of Labor Statistics notes, in almost 60% of two-parent households, both parents work at least part-time.
This poses a difficult challenge, as you'll have to find a facility that operates on your schedule.
Always double-check that the service you're interested in can accommodate your work hours. While this might not be an issue if you're working a 9-to-5, unique work hours are starting to become more commonplace.
3. Activities and Structure
A truly great child care service does so much more than simply look after little ones. Instead, they foster their sense of individuality and encourage growth through educational activities for kids.
Child care is a great way for your children to learn how to socialize with peers and get a head start on their academic future.
Make sure to look into a facility's curriculum and attitude toward education so your child can learn to put their best foot forward.
4. Cost
Of course, all the above factors are predicated on being able to afford care in the first place. Unfortunately, this tends to be prohibitive to most parents, especially those who work paycheck-to-paycheck.
With that said, it never hurts to inquire about possible discounts or financial assistance.
Plenty of facilities will work with you to find a plan that fits your budget. Some care centers also operate on a sliding-scale system, which can be a saving grace for parents struggling to make ends meet.
In short, don't be afraid to inquire about cost-saving measures. A lot of child care facility operators are parents themselves, so they'll likely understand.
What to Consider When Choosing Child Care
Choosing the right care program allows you to advance your career and earn a living while ensuring that your children are taken care of. Make sure to consider the above factors when choosing child care!
And if you're interested in learning more about how you can balance work and family, make sure to check out the rest of our blog.
Anything to Add? Leave a Comment!