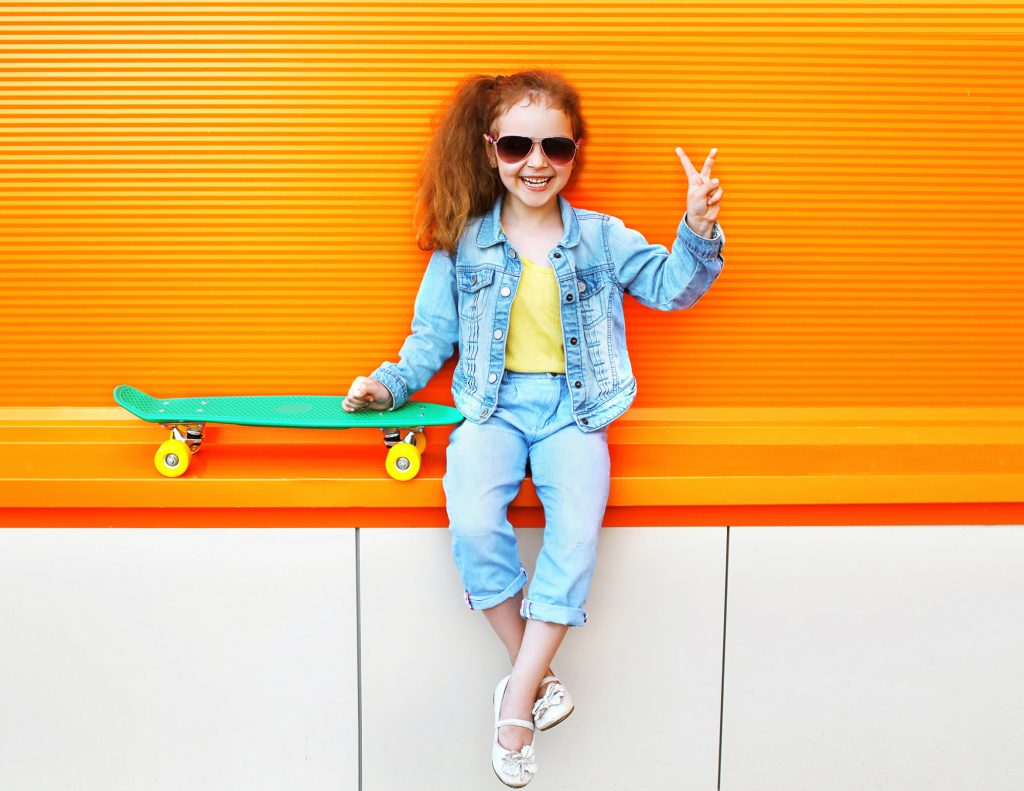 Clothes are a form of self-expression. At the age of five, you will start noticing your little one showing an interest in dressing themselves. By the age of seven, they will have their own fashion sense.
Parents who show an interest in their child's looks and style before this age can help guide their fashions choices and get them on-trend with their looks.
A child will feel much more confident and comfortable in clothes that they enjoy. So, let's look into what is trending in children's fashion this year. Read on to discover how you should be dressing your child to stay on-trend.
Headwraps
A big breakthrough in kid's fashion this year is headwraps. These adorable oversize bows sit neatly on your child's head, keeping them warm and stylish all day long.
You can choose from a range of different fabrics, colors, and styles to match your baby's outfit. Whether you want a bow, turban, or bun, there are pre-made head wraps for you. They look cute and are super on-trend this year.
They come pre-wrapped, so you can just slip them on and keep your little one comfortable and stylish. If you want to try out one of the hottest trends in fashion for kids, have a look at some favorites here.
Oversize
Everything is going big this year in children's fashion trends. This is great news, as not only can you dress your child stylishly, but also plan for future growth spurts too!
Go big or go home with oversized clothing like t-shirts, dresses, and long socks. Mix and match with big chunky fabrics like wool to get the look. Oversize gives your toddler freedom of movement and does not hinder their ability to look great while they explore the world.
Adult Looks
In trends in fashion for children, mimicking adult looks are very much in. If you wanted to great a little mini-me version of yourself, this is the time to do it. Make it a game of stylish dress-up and get them into the idea of wearing similar clothes to you and your partner.
Dressing your child in cute dresses and suits is very much in style. Don't be afraid to mix and match with accessories, a little satchel, or glasses. You can then match your own style and colors to theirs to fully complete the look.
Rose Gold Colors
The color of the season in toddler fashion is rose-gold. This pale metallic color is everywhere at the moment, from baby rompers to carry bags, bibs to booties.
Rose gold matches well with floral patterns and makes your baby look absolutely adorable when dressed from top to toe in this color. Accessorize with a matching dummy and headwrap to get the hottest look in children's fashion this summer.
The Hottest Trends in Children's Fashion
Get your kids looking their best on the beach, at the park, or when heading back to school with these top trends in children's fashion. Make sure you mix and match your styles and colors, and don't forget to get them something adorable to wear on their head.
If you enjoyed this article and would like to read more about fashion, why not check out another blog on our site?
Anything to Add? Leave a Comment!