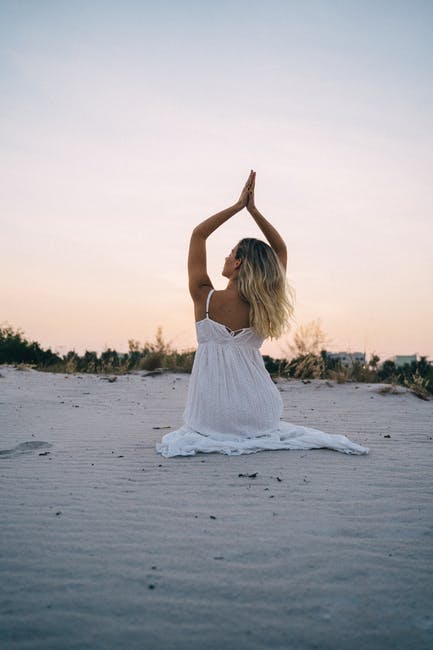 Does it feel like happiness is evading you? If the answer is yes, don't feel alone! Unfortunately, studies show that only 14% of Americans cite themselves as being very happy, but we want to change those statistics with this simple guide! 
We are going to show you how to care for yourself without breaking the budget! So, let's take a look at these top 5 self-care tips for creating a happier and healthier lifestyle today. 
1. Put Healing First
Having an underlying health issue is a major source of depression and anxiety for people. If you continue to let a chronic health condition go untreated, it could end up costing you more money down the line in the sense that you will have to treat the physical issue and the mental health aspect of the illness. 
For example, say that you notice that your hearing is becoming a little harder lately. You might find that you are becoming more anxious over the thought of losing your hearing entirely, but if you take action now, you can manage the hearing loss and combat the anxiety that goes along with the issue! If this problem applies to you now, then consider a visit to Amplifon Hearing Clinics today! 
2. Spend Time with Family and Friends 
This pro-tip is 100% free! We are social creatures, and without proper social interaction, we can become deeply lonely and depressed. Consider ways that you can spend time with your loved ones that can help you stay healthy. 
For example, try meeting with friends a couple of times a week for an outdoor workout session. Being outdoors is scientifically proven to increase happiness and improve mood, and when you also include physical fitness and socializing, you have a budget-friendly recipe for a healthy routine!
3. Update Your Grocery List 
Eating cheap and healthy might sound like an oxymoron, but with the right planning, you can stretch your dollar and stay healthy. So what does diet have to do with happiness? We're glad you asked! 
Studies show a direct correlation between eating healthy and happiness. Creating a balanced diet improves your health and happiness by giving you more energy, regulating your metabolism, and reducing the risk of chronic health issues.
4. Practice Meditation 
Meditation is another free way to take care of yourself. Even just 5 minutes of mindful meditation a day can improve your mood and outlook on life.  When meditating, try your best to eliminate all outside distractions like cell phones, pets, people, etc., and take just a few minutes to yourself to focus on self-care.
Don't get too caught up in advanced techniques at first; instead, focus on being aware of your breathing and minding your wandering thoughts. Finally, make sure the environment is comfortable and conducive to meditation. 
5. Encourage Healthy Habits for Everyone 
When you are trying to make positive changes to your lifestyle, it is much easier if everyone is on board in the house. Encourage your family members to practice healthy habits alongside you, such as eating healthier and daily exercise. If your family and friends live a healthier and more happiness-focused lifestyle, you will be less likely to be exposed to things that could derail your goals, like negative vibes and poor dietary options. 
How to Care for Yourself 
These simple tips on how to care for yourself will help you improve your health and happiness in no time. So, keep this guide close and start your journey today! 
We would love to connect further with you! So, visit the rest of our site today for more great tips like these! 
Anything to Add? Leave a Comment!