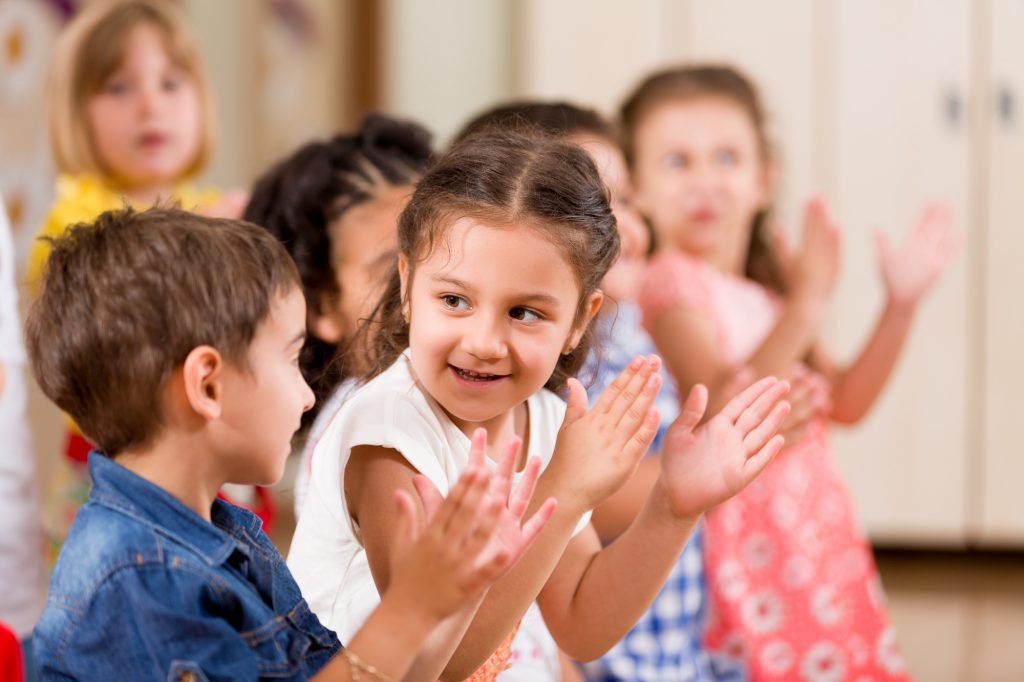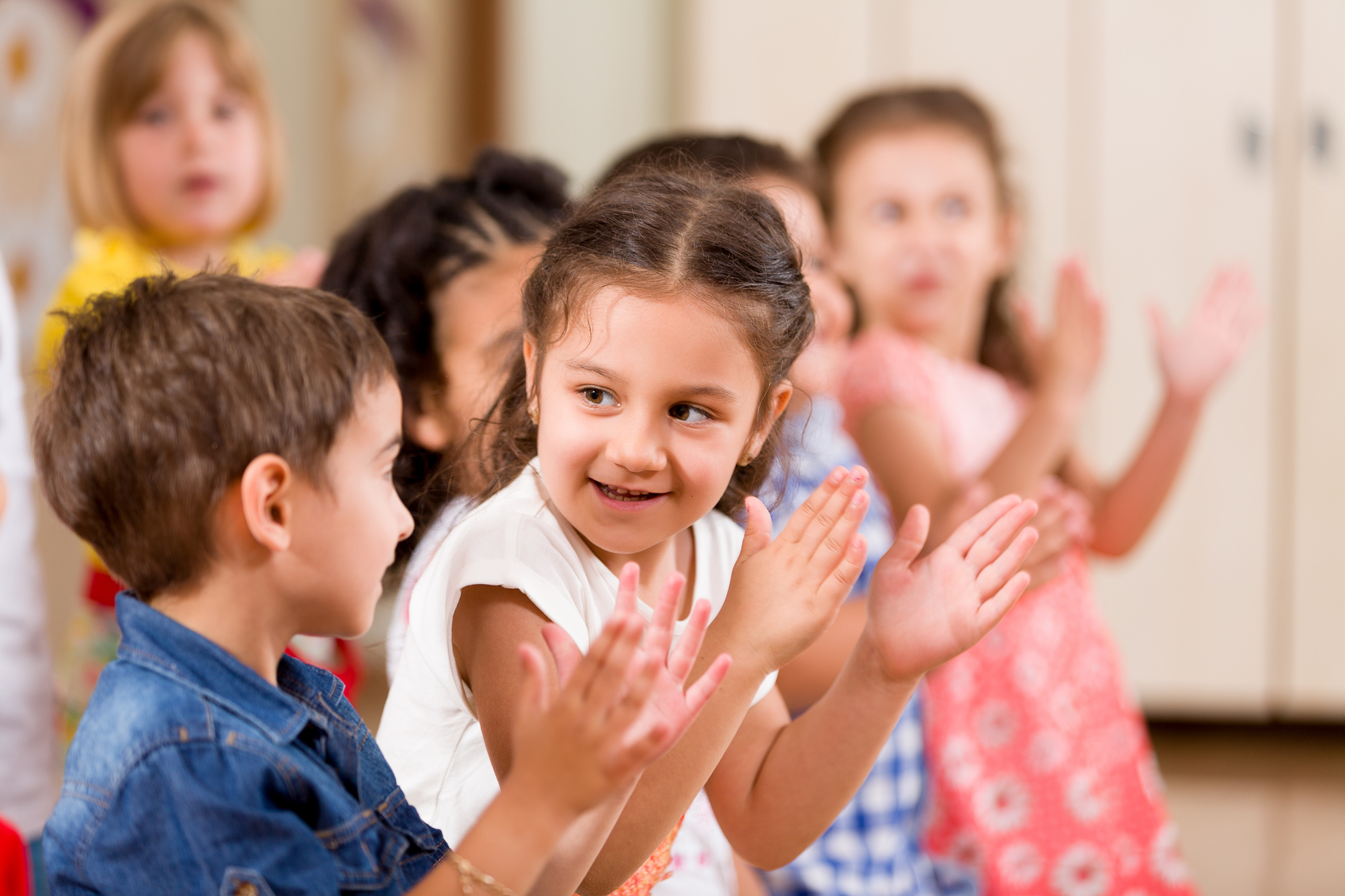 Are you looking at sending your child to one of the 500 public Montessori childcare institutions in the United States?
It is a word that appears a lot when you are researching preschools and many parents have no idea what it means. It is an educational philosophy, like Reggio Emilia or Waldorf. And the Montessori method is becoming more popular for parents wanting to raise self-reliant kids.
Not sure what Montessori childcare looks like in practice or whether it is right for your child? Learn more about it here.
Montessori History: What Is Montessori?
Dr. Maria Montessori opened the first Montessori school in Rome in 1907. She was a physician and educator and used the experience she gained from opening her school to write her book, The Montessori Method, in 1912.
She observed that children learn best when they have as much freedom as possible to encourage curiosity. Teachers are not "teachers" but "guides" instead. They are almost always hands-off, allowing the children to develop practical skills by themselves and be independent. 
Montessori classrooms never have a whiteboard and a teacher's desk with rows of chairs facing them. All chairs, toys, and tools are child-sized.
Teachers do not grade work and they do not punish or reward children in the traditional, mainstream sense. Dr. Montessori developed her method with children ages 3+ but the philosophy can apply to younger and older children, too.
Montessori Activities and Areas of Learning
Montessori childcare covers five areas of learning. These are:
Practical life skills
Sensory activities
Mathematics
Language studies
Cultural studies
Each of these five areas of learning will have a "work area" within each classroom and children can learn about each area through creative play.
The practical life area could have child-sized cleaning tools, kitchen equipment, and shoelaces. Here, children learn manners and everyday essential skills. The sensory area always has scented objects, materials of different textures, and colorful objects.
Many Montessori childcare institutions use number rods in their maths area. The language area might have books, pencils and paper, and alphabet shapes. Here, the children learn how to read and write and develop their literacy skills.
And the cultural area offers a range of activities relating to history, geography, art, music, and science. Maps and art supplies are common tools.
Finding the Right Montessori Childcare Center
Montessori is not a patented educational method. So, some preschools and schools might say they practice Montessori but in reality, they don't. 
When going on a tour of a Montessori childcare center, look out for the work areas as detailed above. If the "teacher" is disciplining a child or doing a demonstration, it is likely not a Montessori institution. 
Use the following resources to help you find centers near you:
https://ourmontessoripreschool.com/
https://applemontessorischools.com/
Though there is not one specific certification, there are professional Montessori associations. Ask the schools if they are a part of any before you sign up your child.
So, Is the Montessori Method Right for Your Child?
Some parents think that if they have energetic children or they have special needs that Montessori childcare will not work. All parents need to make that assessment themselves, but all children have the potential to excel in a Montessori environment.
Want more read more articles about childcare and early education? Browse our website for tons of other helpful parenting guides!
Anything to Add? Leave a Comment!