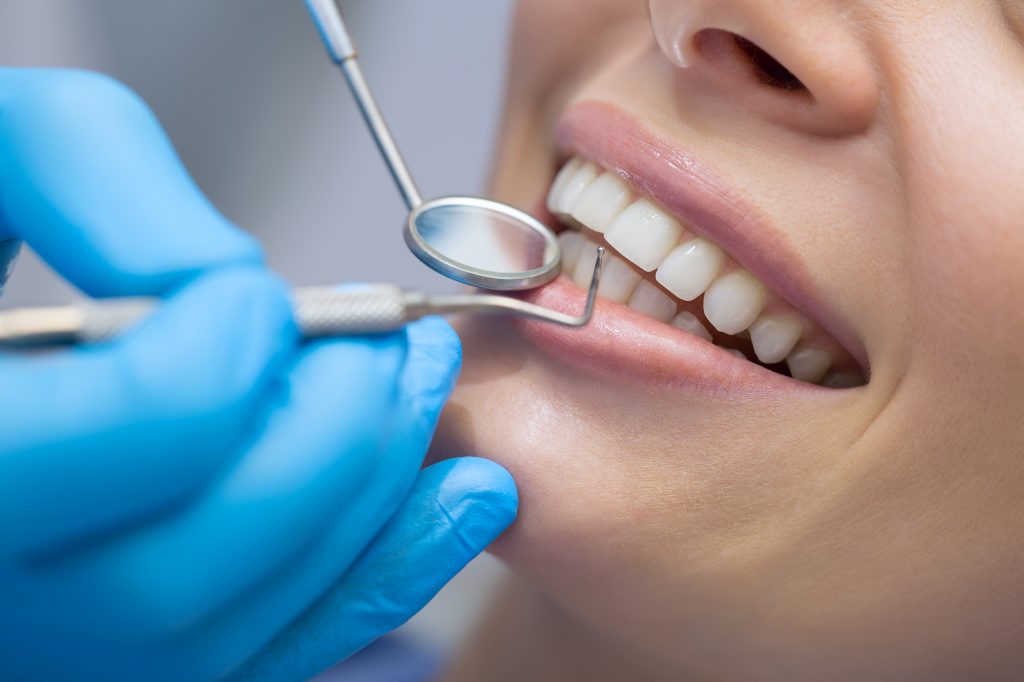 Are you looking for a new dentist in Marina del Rey? Whether you're new to the area or your old dentist wasn't working out (or they retired), it's time to find a new dental practice to take care of your oral health.
But how can you find the right one for you? There are so many dentists to choose from, and all of them are competing for your business! 
We're here to help you narrow down your choices. Keep reading to learn a few tips for finding your new dentist today.
Read Reviews
One of the best ways to find a good dentist is to read reviews and look at star ratings. It's best to look at reviews that aren't on the dental practice's website, as they will likely only post positive reviews.
When you Google dentists in your area, you can look at the Maps option to find a list. Under each practice, you'll see reviews. Make sure that you read the reviews instead of just looking at the star rating. This way, you can see if they apply to you. 
For example, if someone is unhappy with pediatric dentistry and doesn't need a pediatric dentist, this review won't help you. 
Check Hours and Location 
When it comes to picking a dentist, accessibility is everything. You want to make sure that they're close enough that you can get there via car or public transportation without having to deal with too much traffic.
You also want to make sure that their hours work for you. Do you want a dentist with emergency hours? Does the dentist only work during your work or school hours? 
It's ideal for picking a dentist that works with your schedule, so you never have to rush to get to an appointment. 
Check Payment and Insurance Options
Let's face it; dental work is expensive. You want to know how much you're going to be spending at your local dentist's office. 
Most dentist's offices accept a wide range of dental insurance plans, so you shouldn't run into trouble. That said, it doesn't hurt to contact your dentist to make sure that they can take your plan. 
Some dentists offer loyalty plans for people who don't have insurance. This way, they get a reduced price on all of their necessary procedures.
Look at Services 
What services are you looking for from your local dentist?
Most dentists are general dentists. They can help you maintain healthy and clean teeth with preventative dentistry and do basic restorative procedures such as fillings.
Other dentists offer cosmetic treatments or pediatric dentistry. These are specialized dentists, so not all practices offer these services. 
Before committing to a dentist, make sure that they offer what you need. 
Find Your Perfect Dentist in Marina del Rey
Use these tips to find a dentist in Marina del Rey that can take care of all of your dental health needs. Remember, check out their services, look at payment options, read reviews, and make sure the dentist is accessible to you.
With these tips in mind, you'll find your ideal dentist in no time.
For more helpful tips and tricks, visit the rest of our site!
Anything to Add? Leave a Comment!