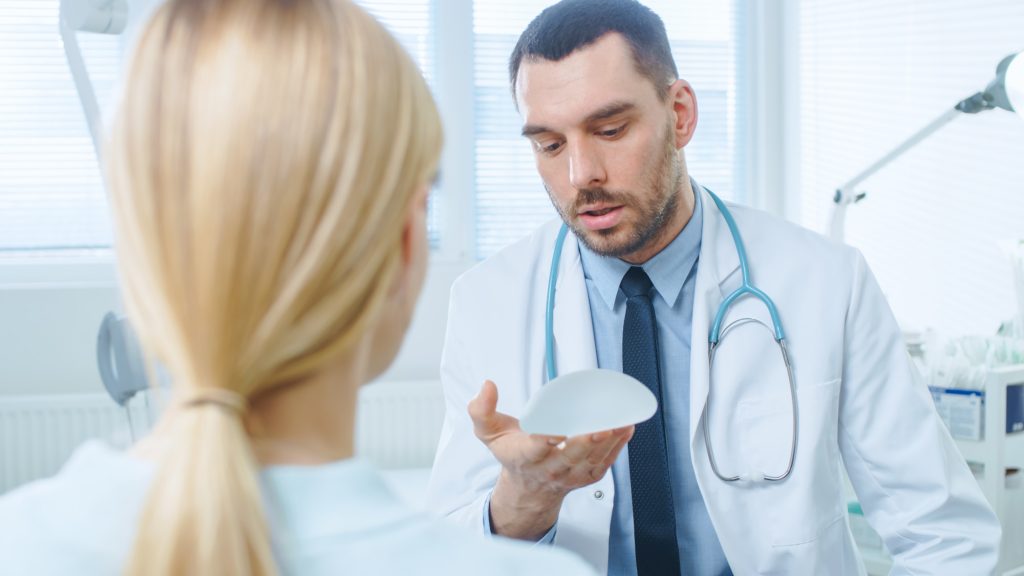 In 2018, 1.8 million cosmetic surgical procedures occurred and the number one surgery was breast augmentation. Wanting a breast augmentation is not uncommon and neither is asking questions before making a decision.
If you have a consultation scheduled shortly, ask as many questions as possible. Read on to learn five health questions you'll want to know the answer to.
1. Am I Candidate for Breast Augmentation?
One of the most important health questions to ask during a breast augmentation consultation is if you are a candidate for the procedure.
You have to be 18 years of age to receive a fat transfer and 22 to get silicone implants. Age matters during this procedure because you need to have fully developed breasts and be in good physical health.
A plastic surgeon who tells you that you are a candidate when you don't fall into the above categories is not someone you'll want to work with even in the future.
2. What Options Can I Choose From?
It's important to ask questions like this to ensure you are getting what you want from the procedure. There are different procedure types, fillings, dimensions, and implant shapes.
If you opt for breast augmentation surgery by Dr. Nadeau, a suggestion will be made for what is best for your body. However, it is always best to know your options.
3. How Can I Prepare for the Procedure?
During the procedure consultation, you'll need to know how you can prepare for the surgery. Because you are going through a body transformation, you'll have medical tests to complete.
Your surgeon may ask you to do the following before the procedure:
Get a blood test
Request a mammogram
Stop smoking
Avoid medications that increase the risk of bleeding
Take prescribed medications from your surgeon
Stay hydrated
You'll also need to do practical things before the surgery like getting a ride to and from the facility, picking up medications from the pharmacy, and schedule time off from work.
4. How Long Will My Surgery Take?
Another one of the health questions to ask is how long the breast augmentation will take. The surgery can last anywhere from one to four hours but it depends on the patient and type of augmentation.
It's important to know how long your procedure will last to schedule your day accordingly.
5. What Are the Risks?
Knowing the risks of a procedure is important and the surgeon should already tell you these things. However, if they don't, ask this question before scheduling the surgery.
The risk will be different depending on the type of procedure you choose.
Health Questions You Need to Know the Answer to
Before any procedure, it is essential to understand the details of what you are putting your body through. These health questions can give you an idea of what you are going to experience and how to prepare for it.
The more information you know, the smoother the surgery will go. Always speak up about anything you don't understand or are curious about during a breast augmentation consultation.
For more articles about different health tips, check out the other posts on our blog.
Anything to Add? Leave a Comment!