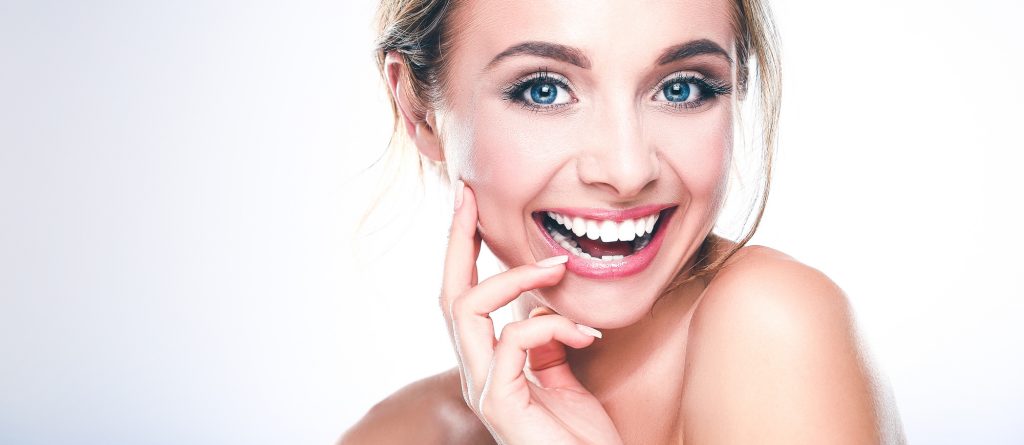 Dental procedures can cost upwards of thousands of dollars and even tens of thousands of dollars. Almost 56 percent of people avoid basic and preventative dental care because the costs are too much. 
However, skipping out on routine dental care can end up costing you significantly more down the road. You can miss warning signs of potential issues and may need to pay for more serious surgery. 
So, what are some money-saving tips you can practice to save on dental work?
Here are the 4 best ways you can save money on dental care, so keep reading to learn more.
1. Always Practice Good Dental Hygiene
This is the most simple, yet practical way to save on dental procedures. Always practice good dental hygiene in between visits to the dentist.
By flossing and brushing your teeth regularly, you are better able to ward off cavities and serious issues like gum disease and even heart disease. Avoid sugary foods and drinks that can help contribute to cavity formation. 
2. Look for Affordable Dental Insurance
Many companies have started to offer dental insurance along with their traditional benefits. Getting dental insurance through your work is usually a very cost-effective way to get insurance. 
If your company does not offer it, suggest they look into it. Not only would it benefit their employees' health, but it would also make them a more attractive company to work for and help them be more competitive. 
If your company does not offer dental insurance, research online for affordable dental insurance plans. If you know that you are likely to need major or restorative dental work done, like crowns and bridges, you may need to purchase a plan now.
It is worth paying the premium to avoid sky-high costs later. 
3. Utilize Your HSA or FSA Dollars
If your company does not offer dental insurance, see if they offer HSA and FSA accounts. You can use the money you put toward these accounts to pay for many, if not all, dental procedures. 
Call and make sure that the dental care procedures you are getting are covered by HSA or FSA dollars. 
4. Ask for Discounts
Sometimes, a surprising way to save on dental costs is to simply ask for a discount. 
Some dental offices offer a discount if you pay in cash for dental procedures. They charge less because they do not have to pay any credit card processing fees. 
Dental offices sometimes run specials or will offer discounts to certain careers, like veterans, teachers, or healthcare workers. Always ask whenever you schedule your appointment. The worst they can say is no. 
Looking for More Cost Savings for Dental Care?
Dental care costs are on the rise, but that does not mean you need to start going without. By practicing good dental hygiene, shopping for the best insurance plan, and asking for discounts, you can save serious money on your next trip to the dentist. 
If you are looking for more ways to save money at the dentist, follow along for more articles on ways to save on dental procedures and cut your dental costs. 
Anything to Add? Leave a Comment!