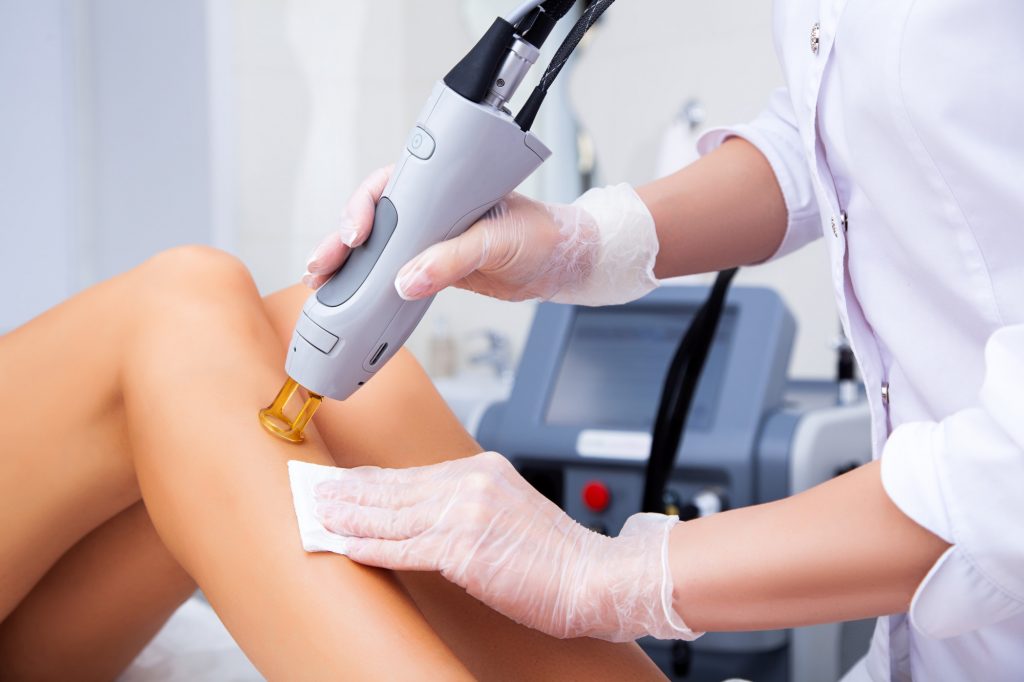 When it comes to hair removal, shaving is still the number one method most people rely on. However, did you know that shaving can cause a number of problems from inflaming the skin to introducing bacteria to your pores? 
Fortunately, there's a better way to approach hair removal: lasers. Laser hair removal accomplishes the same goal but with better end results and fewer risks.
You're probably wondering about laser hair removal prices, and we can understand why. Switching up your habits is intimidating, especially when you're not sure about the price tag.
Read on to learn everything you need to know about the cost of laser hair removal.
Laser Hair Removal Prices By Body Part
Generally, you'll find that most salons and offices offering laser hair removal are going to price their services by body part. Some areas, like the feet, underarms, or bikini line are small and don't take a ton of time to treat. As a result, you'll find that these are the cheaper areas to treat.
Following that same logic, it will cost more to remove hair from your legs than your arms. If you're only looking to have hair removed from half your leg, this will cost less than having hair removed from your full leg.
There are two ways to take advantage of deals when deciding which areas of the body you wanted to be treated. One is to find a salon that offers a BOGO deal, allowing you to have two treatments for the price of one. The other is to opt for the full-body treatment, which is going to cost less than having multiple areas treated individually.
Laser Hair Removal Prices Per Session
How else can you cut down the cost of your laser hair removal treatment? This laser hair removal clinic offers a perfect model that every client should look for. 
What is significant about their pricing? When you book multiple sessions, the price per session goes down. For example, where booking one underarm session at a time costs £70, booking eight at a time costs £280. If you were to wait and book eight session s individually, that would end up costing you £560. 
If you book multiple sessions at a time, how often do you need to come back? While some salons or clinics may require clients to follow a certain timeline, you can assume that it will take four to six weeks after an appointment for treatment to be necessary again. That means that you could spread eight sessions out over the course of eight months to one year!
Ditch the Razor
If you have body hair you'd like removed, why keep using a razor? Shaving is something the skin detests that produces only minimal results. Instead, learn more about laser hair removal prices and kiss your razors goodbye.
Looking for more deals and money-saving tips? Wondering how you can bring in some extra cash each week or month? Take a look at more of our content to find out everything you need to know to become a thrifty momma. 
Anything to Add? Leave a Comment!