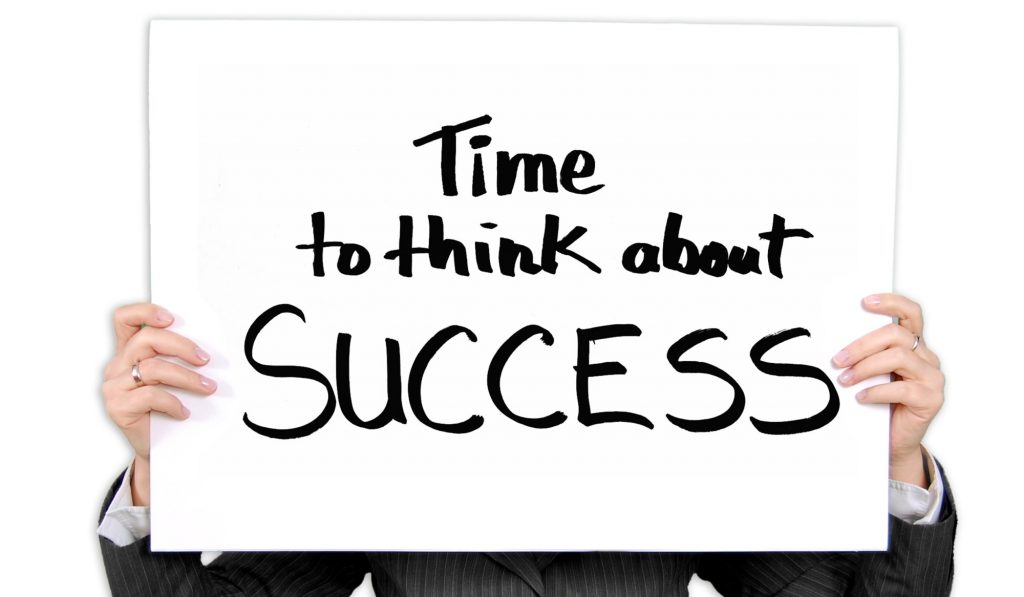 While most well known for marrying into the billionaire Sarofim family of Houston, Texas, Courtney Sarofim (nee. Lanier) was already a woman set for success.
Women aspiring to excel in heavily male-dominated areas like banking can look to Sarofim's career trajectory for advice. Mothers struggling to juggle work-life balance can take a leaf from her book. Sarofim is even working hard to bring the best of global fashion to Houston.
Are you looking for some inspiration from one of the women set to inherit the Sarofim fortune? Read on to learn more about how Courtney Sarofim got to where she is today.
Courtney Sarofim's a Straight Up Lady Boss
Courtney Sarofim has a background in financial analysis, acquisitions, and investment. This makes her an untapped resource of inspiration.
It's no surprise that Courtney Sarofim has it all together when it comes to women-in-business acumen. Her mother-in-law is the unstoppable Susan Sarofim.
Willing to Take Risks
Courtney studied Political Science at Columbia. She also earned a JD from the University of Houston Law Center. She practiced as an associate at the century-old Fulbright & Jaworski law firm in New York City.
Following a move back to Houston in 1998, she took on a role as Vice-President at her father's real estate development company, Landar Holdings.
Since 2013, Sarofim has been a Partner at Houston investment firm Sima Capital LLC. While there, she has facilitated Sarofim investments in many industries. Everything from biotech startups and neuromarketing to software and motorcycles.
People know her for her ability to spot investment and buyout potential. Her niche includes early-stage oil and gas, technology, and real estate companies, start-ups, and venture funds.
Passion for Politics
Courtney Sarofim is deeply interested in politics at a state and federal level. She is the step-daughter of former Houston mayor, the late Bob Lanier, and went on to study political science at an undergraduate level.
While not publicly outspoken about her politics, her trail of donations reveals her political leanings.
Despite having a Democrat for a father, she has been a quiet contributor to Republican candidates, groups, and campaigns since 1990. In 2012, she financially supported the presidential run for Mitt Romney. More recently, she has supported both Jeb Bush in the 2016 presidential primary and Pierce Bush in his 2020 run for congress.
Steps up for Worthy Causes
Known to be modest, Courtney Sarofim likes to keep her endless charitable activities on the down-low.
Sitting on the boards of Houston K-12 private schools and art museums. Funding scholarships for disadvantaged children and throwing parties for successful women authors.
Courtney Sarofim is a force to be reckoned with in the Texas non-profit sector.
Arts and Culture Patron
Courtney has held board and trustee positions with:
Houston Ballet
The Children's Museum
The Menil Collection
The Museum of Fine Arts in Houston
Events like the Society of Performing Arts Luncheon, the KIPP Academy benefit dinner, and the Bayou Bend Children's Party wouldn't be the same without her volunteering as chair.
In 2015, Courtney was instrumental in raising almost $500 million for a redevelopment of the Houston Museum of Fine Arts. She follows in the footsteps of her father-in-law, Fayez Sarofim, who is a well-known donor to numerous culture institutes in the city, including the art museum and Houston Ballet.
Supporting Women's Issues
In 2019, Courtney Sarofim was an honored guest at the Safe at Home Luncheon and Style Show held by the Astro Foundation. The event raised close to $200,000 to help tackle the issue of domestic violence and support education efforts.
In 2017, Courtney organized a Houston book launch at Burberry in the Galleria for renowned women author Plum Sykes, who is also a friend of the businesswoman. Guests also had the opportunity to view Burberry's latest bag collection, a fitting tribute to the title of Skyes' novel, "Party Girls Die in Pearls."
Family-Work Life Balance
Courtney and her husband, Christopher Sarofim, have three children together. Both Christopher and Courtney work at the investment firm founded by Christopher's father, Fayez Sarofim. Christopher is the likely successor.
It's because of this strong family network across both her professional and private life that Courtney can successfully juggle time spent at work and home.
Her children even get to enjoy her busy professional life. As a member of the board at Houston Zoo, Courtney Sarofim was working hard to raise funds for a new African Forest exhibit. One of the perks for her family was that her young daughter Louisa Sarofim got to spend a lot of time among all the exotic animals!
She's a Follow-Worthy Fashionista
The notoriously busy Courtney Sarofim is famous for her easy-breezy yet always on trend outfits. She once famously stated that while she loves to look good, what she wears needs to fit with her hectic schedule.
Looks That Wow
A multi-time winner of the Annual Houston Chronicle Best Dressed honor awarded at Neiman Marcus in Houston, she is known for creating unusual combinations that just work.
Once she wore an Oscar de la Renta pink taffeta skirt paired with a crystal-studded t-shirt. A favorite find might be stand-out Louis Vuitton cream silk, velvet toe, and black ribbon pumps.
Backing Prominent Fashion Designers
In 2019, Courtney was able to convince the Sarofim business she works for to step out of their comfort zone and invest in New York-based fashion designer Adam Lippes.
Lippes is a bit of an anomaly in the US high fashion industry. He refuses to hold runway shows, instead opting for showcases of new collections held in his 1850s-built Brooklyn home. Despite his unconventional approach, you can find his clothing in over 70 stores and he featured on the cover of Women's Wear Daily.
Ever the savvy saleswoman, Courtney has hosted numerous shows for Lippes since their partnership began, including the Lyford Cay Club in the Bahamas and even in her own home.
Upholding the Sarofim Reputation
Courtney Sarofim and the entire Sarofim family are undeniably influential members of the Houston, Texas community. Their charitable contributions and business acumen have contributed to the success of their city and state. Today, Courtney Sarofim and her husband, Christopher Sarofim, are well-positioned to continue the considerable Sarofim legacy.
Browse the articles on our blog for more inspirational stories on how women in the USA find professional success, wealth, and happiness.
Anything to Add? Leave a Comment!