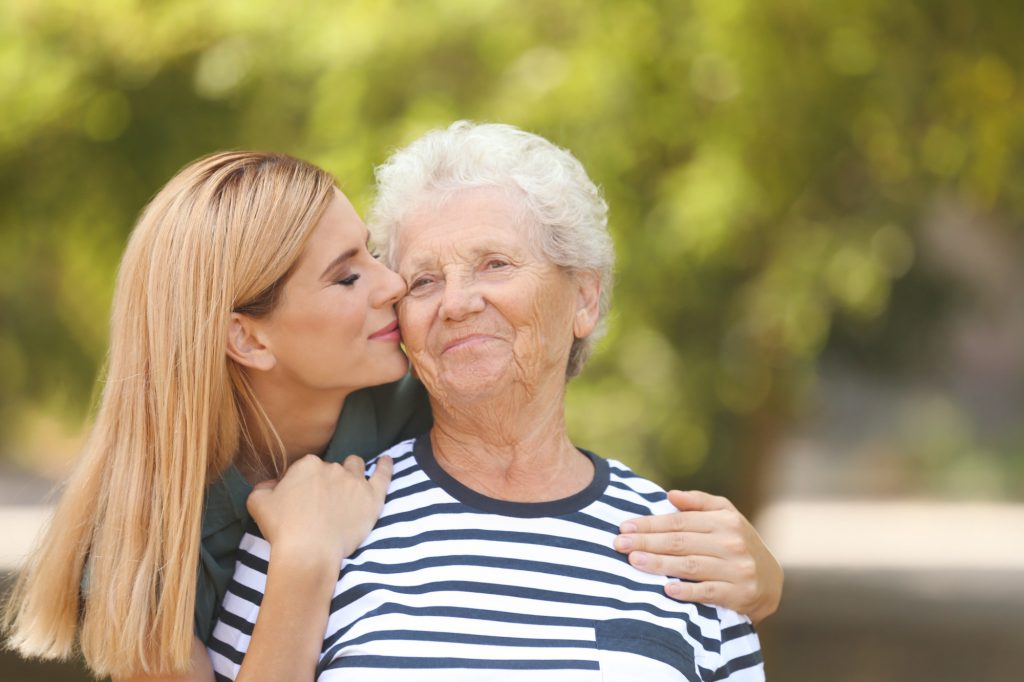 There comes a time in many of our lives when we find ourselves with the responsibility of caring for an elderly parent. The caregiver roles reverse.
This transition is confusing for many people. We aren't taught best practices for elderly care and no one can prepare you for having to "parent" your aging parents. We want to help. 
Whether you're planning ahead or you've already been thrust into this situation, we have a brief guide for you. Keep reading to learn how to care for your elderly parents.
Decide If You Can Meet Their Needs
Not everyone is wired to be a good caretaker. Whether it's adults or children, some people aren't cut out for the job (or willing to do it). There's no shame in that.
Even if you're an excellent caretaker, it's possible that your parents have needs that you can't meet. You need to work together with them and their doctors to decide what their specific needs are, and then you need to decide if you're able to meet them in your home or by visiting theirs. 
If not, consider seeking out a great assisted living community. Many elderly people have mobility, health, and elderly pain management needs. If you're not able to meet them, a professional is best.
Make the Home Accessible
If you're going to have your loved one move in, or if they're staying at home while you check in, make sure that the home is accessible based on their desires and abilities. 
Do they have any mobility limitations? Would it be safer if there were handrails or a sitting area in the shower? 
Your loved one wants to be independent for as long as possible, but that doesn't mean that you can't make life a little bit easier and safer.
Keep Open Communication
Some people forget that their elderly parent is still a mature adult who deserves to have their opinions valued. Keeping an open line of communication. Needs are going to change over time, and this is the easiest way to stay on the same page.
You shouldn't make assumptions about what your parent wants or is capable of. For example, some people infantilize their parents when they move in and don't let them help around the house or do any tasks. These things can be enriching rather than bothersome, so you can be doing more harm than good. 
Allow Space for Help
Everyone needs a break sometimes. If you're a full-time caregiver for your parents, make sure that you let other people help you (and reach out for help yourself!).
These people can be family members, friends, or even professionals who are experienced in respite care. Your parent doesn't need to take over your life. You can be a compassionate caregiver while also taking care of yourself.
Caring for an Elderly Parent Can Be Hard, But Fulfilling
No one can prepare you for the full experience of caring for an elderly parent, but you don't have to worry. People have been caring for their elders for all of documented history. You have support, and when in doubt, you can always seek external help to give your parents the quality care that they deserve.
For more posts about all of the top trending topics, visit the rest of our site. 
Anything to Add? Leave a Comment!