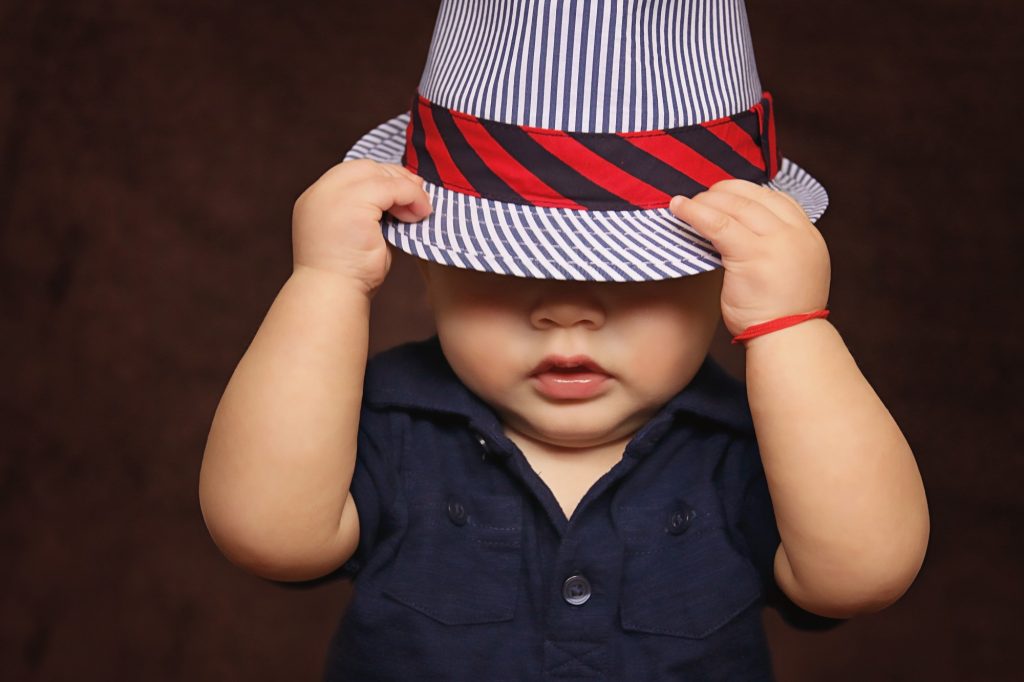 Have you ever heard the saying that dressing a baby is a lot like dressing an octopus? If you have a beautiful newborn, then you know exactly what we're talking about.
Babies fashion is uber complicated. Not only do you want your baby to be adorable, but you want them to be comfortable, too. That can prove trickier than you'd think, though.
So, how can you pull together the perfect outfit for your baby day after day? Read on to learn our top five tips for keeping your baby in style.
1. Don't Overdress
Now that we're approaching the winter months, it's important not to overdress your baby. It feels natural to want to bundle up your baby and add extra layers of blankets, too. Despite that, you don't want your baby to overheat, either!
Dress your baby in layers, but make sure not to over do it.
2. Gloves For Fashion and Safety
Did you know that many newborns have long or sharp nails upon making their grand entrance? Once you take your baby home, it's up to you to keep their nails short. If you don't, then your baby can leave scratches all over themselves.
They don't know any better, and it's instinctual for babies to jerk their hands toward their face.
To keep your baby safe, consider getting them some fashionable newborn gloves.
3. Clothes For Quick Diaper Changes
While you're looking at baby outfits, you'll notice most have snaps or buttons. These outfits get designed with easy diaper changes in mind.
You'll want to consider these aspects before getting your infant dressed everyday. Statistics say the average mom will perform about 2,500 diaper changes during the first year.
4. Accessories Wisely
Any good fashionista knows how important accessories are. Despite that, you need to be mindful when accessorizing your little bundle of joy.
Keep in mind that babies love to put things in their mouths. That means you'll likely want to avoid bracelets, rings, or anything they can choke on. Necklaces are also usually not a good idea for toddlers.
5. Themes and Iconic Looks
Keeping your tot looking their best is no easy feat. Not only are your youngsters likely to get messy, but they'll need constant nappy changes, too.
If you keep that all in mind, then you can still dress your infant in an outfit that makes an impact. Consider cute themes like this baby cowboy outfit.
Ready to Try These Babies Fashion Tips?
These babies fashion tips will help you keep your bundle of joy looking as cute as a button. Always remember not to dress your baby too warm, and bring an extra set of clothes on every trip.
Remember — this baby phase won't last forever! Make sure not to stress too much about your child's clothes and enjoy the moment, too.
Are you looking for more awesome mommy advice? We've got your back! Keep browsing through our blog to see more of our best articles.
Anything to Add? Leave a Comment!