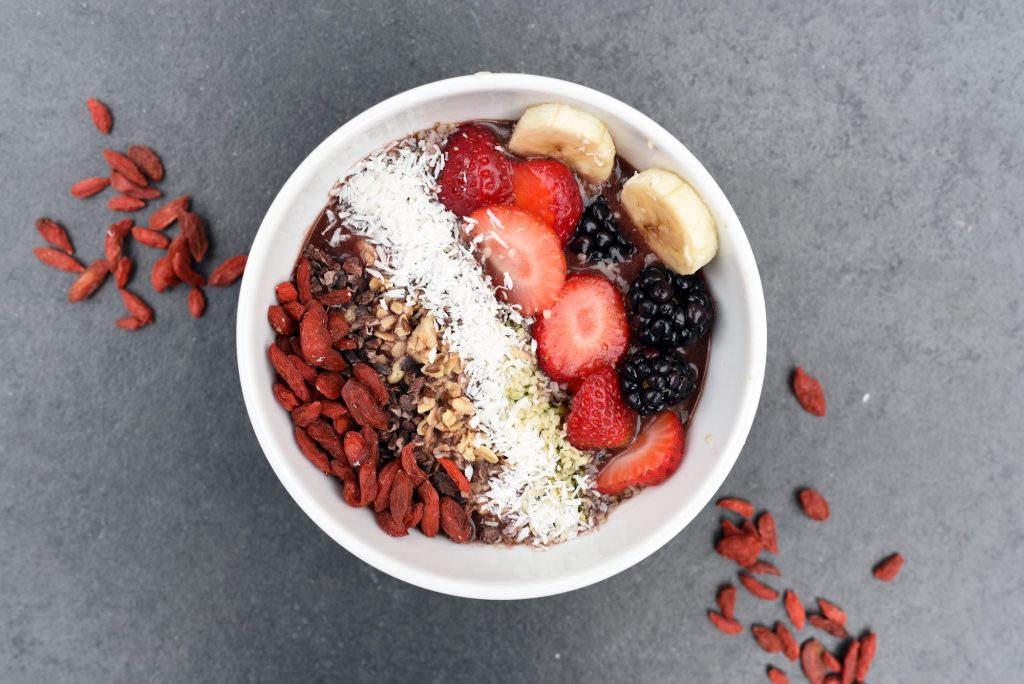 Too many times you've skipped out of breakfast because you didn't have enough time. Maybe you didn't have enough money or you didn't know what you wanted to eat.
Breakfast is such an important meal that you should try your best to eat every day. Whatever your situation is, we're here to help you out. Here are five cheap and quick breakfasts to start your day with.
1. Pancakes and Waffles
Everybody loves a classic and pancakes and waffles are no different. The wonderful smell of the batter cooking will fill your nose with euphoria. And after your nose has been treated, you'll get to devour fluffy, golden-brown goodness.
Now, pancakes and waffles aren't exactly what one thinks of when thinking of cheap and quick breakfasts. This is often because setting up the griddle and then preparing the batter all while getting ready for your day can be a lot to handle. All of this can change with a simple waffle and pancake maker.
Using one will require much less maintenance and save you a little bit more time. So if you're always in the mood for pancakes or waffles, but you never have time, don't you worry.
2. Smoothies
Because smoothies are technically a drink, you may not seem them as a full breakfast. That couldn't be farther from the truth.
Smoothies are a chilled blend of your favorite fruits, dairies if you want, and even vegetables. All you need to do is throw them in a blender with some water and you've basically got your breakfast. Because all of the ingredients are liquified when blended, the nutrients are able to become digested a lot quicker.
This makes smoothies a really healthy and quick alternative to a traditional breakfast. They don't take too long to prepare and you can drink them on the go, saving you the time of eating at home before you start your day.
3. Breakfast Parfaits
Parfaits are traditionally a layered dessert of ice cream and fruits. The name literally translates to 'perfect'. Breakfast parfaits are just that.
Instead of using ice cream, which is quite unfortunate, yogurt would be your base, which is so healthy for you because of the probiotics in it. You can use whatever flavor or type of yogurt you want and then you can load it up with fruits, nuts, granola, pretty much whatever you want. Then you can mix it up and eat it with a spoon.
The dish is very easy to prepare and can be quickly consumed. All of the ingredients are pretty cheap too and you can even buy them in bulk if you want. Just be sure not to let the yogurt go bad.
4. Oatmeal
Oatmeal is another classic. It's easy to prepare and is always really cheap. You can wake up, pop it in the microwave, and then go and get ready. When you come back down, your oatmeal will have cooled off to the point where it's ready to be eaten.
If you don't want bland oatmeal, you can make it more tasteful by mixing in some fruits like peaches or bananas. You can also add cinnamon to it fo a great taste.
5. Granola
Granola is such a versatile breakfast item that is often overlooked and unappreciated. You can eat granola on its own, throw it some yogurt, eat it with milk like you would cereal. The possibilities are endless.
If you're hesitant to go and buy loads of granola, we understand. Especially if you haven't really had it before. So here are some granola recipes that can help you appreciate the food.
Eat Cheap and Quick Breakfasts
Like all foods, breakfast can get expensive and arduous. With these cheap and quick breakfasts, you can be sure to start your day healthy, full, and on top of things.
If you liked this article, be sure to share it with those who may find it helpful. If you'd like to see more articles like this, check out the rest of our blog.
Anything to Add? Leave a Comment!