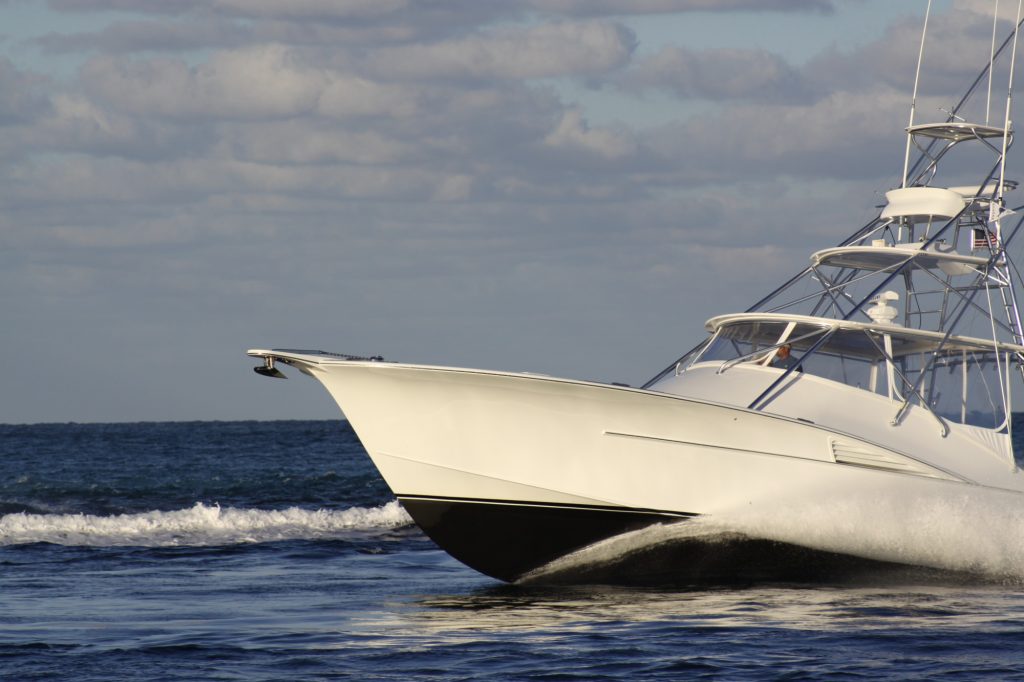 Looking to make some extra money? Chances are, you have stuff around your home that is worth more than you think. In fact, some of your unused items may be worth a fortune. 
Whether you bought something on an impulse or have simply found that you don't need everything in your home, you can sell it for a quick profit. So if you're wondering "where can I sell my stuff?" this article is for you. Check out these pointers to give you a little more wiggle room in your home and a lot more financial freedom in your wallet. 
Where Can I Sell My Stuff?
When you're looking for the best places to sell your things, you'll want to consider your audiences and what you're selling to find an ideal marketplace. In doing so, you'll have better success at selling your items (and selling them quickly). If you don't select the best market for your item, you may find yourself out of luck for buyer bites. 
So what's in your market? Check out these categories of home items and the best markets to sell them at.
Clothing, Accessories, and Home Goods
Got any of these items laying around the house?
clothing
shoes
makeup or skincare products
home decorations
kitchenware and glasses
Save yourself a trip to the consignment store and post these items online for fast cash. If these items are lightly used (or better yet, not used at all), you can sell them fast on online marketplaces.
Some of the major sites include PoshMark, ThredUp, and Tradesy, but don't stop there in your explorations. There are hundreds of other online marketplaces where you can post your products – many of which cater to specific styles of clothing and design.
Art and Craft Items
Got an artistic side or a hidden craft talent? If you've created arts or crafts that you'd like to sell, look no further than Etsy. This site is made for crafty developers looking to sell their products independently.
From wood carvings to recycled art projects, there is truly no end to the creative listings on this website. And with thousands of buyers exploring Etsy every day, you'd be surprised what unique pieces people are looking for. 
So whether you have imaginative art from years ago or a project that's taking up space, you can send it to a new home at an affordable price in exchange for more money in your pocket. We consider it a win-win for everyone. 
Land and Water Vehicles
According to NerdWallet, the value of a vehicle depreciates by 15-18% every year. If you have unused vehicles of any type lying around your property, now's the time to sell it.
How? The first step is to weigh out your available options.
Look into local dealers near you to see what they'll offer for your vehicle. If you're looking for a low-maintenance method that provides fast cash for your vehicle, you'll also want to consider pawn shops – many of which specialize in land and water vehicles. If you live in or around the Miami, Florida area, a viable option is Miami Boat and Pawn, which offers quick payouts for a plethora of vehicles. 
Bulky Items and Home Repair Goods 
We all have items around the house that we are hoping to use – but chances are, they'll just continue to take up space. Paint, fencing, and other home improvement goods are in high demand because of their cost benefits. Used goods such as electronics, furniture, and exercise equipment are frequently sought out because they can also be purchased at a fraction of the cost of their retail value.
Rather than kicking these items to the curb, earn some money back by selling them through a local marketplace. And when you mark your items as pick-up only, you can save time, money, and stress by having the buyer come to you. Some local markets to look into are Facebook's marketplace, yard sales, 5miles.com, Nextdoor.com, and Craigslist. 
Niche or Alternative Items
If you have items that cater to select audiences, such as collectibles, art, and other eccentric goods, eBay is your go-to guy. While Amazon is on the forefront for some sellers, eBay is the prime marketplace for rare items and niche goods.
By using this platform, you can easily market your items to the audiences who desire them the most – no matter where in the world they're located. Best of all, you can use eBay as a bidding zone for interested shoppers. Just set the price you're willing to sell it for and see how much people are truly willing to spend on your home treasures. 
Make a Profit From Your Unused Goods
Now that you know more about the ins and outs of the used product marketplace, you're likely no longer wondering "where can I sell my stuff?" but how do I get started?
It's easy! Just follow these simple steps: 
Find your product's estimated value
Snap some great photos of your items
Write up a winning description to convince your audiences
Select the best marketplace(s) for your product. If you find more than one appropriate marketplace to sell your item, speed up your selling process by cross-listing it on more than one marketplace platform.
Next, post your items for sale and voila! In no time at all, you'll have more money in your pocket and more space in your home. So get selling and good luck!
Want to learn more about business and sales? Check out more of our articles to find the best tips and tricks to boost your success. 
Anything to Add? Leave a Comment!